Powerful Mapping Indoors: InnerSpace and Instant Positioning for CRE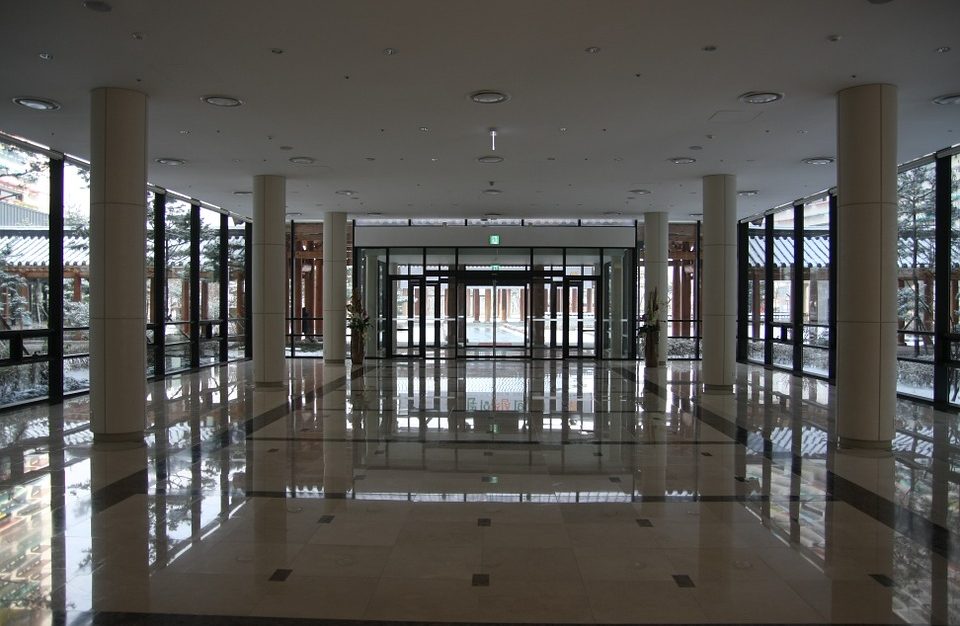 InnerSpace applies the power of GPS mapping technology indoors. The sensor builds 3D maps of interior spaces for better assessing foot traffic and location finding. The technology is ideal for commercial spaces, especially in office and retail, for use in property management and designing applications for customers. One InnerSpace product is a mobile application for embedding indoor positions. The second product maps real time floor traffic data in relation to floor plans. The Inner Space technology:
Provides better occupancy dataInforms pricing decisions based on foot trafficHelps customers find their wayHow It Works
InnerSpace's small sensor is installed on a wall or ceiling and connected to a power source. Using LIDAR mapping technology paired with smartphone-compatible sensors, InnerSpace creates 3D models and floorplans of a space. The maps update in real-time to accurately pinpoint local people and things. Maps can rescanned on demand for new data.
Positioning technology uses WiFi and BLE signals, trilateration and SLAM fingerprinting for accurate rendering. This means InnerSpace sensors find signals emitted from smartphone devices and calculates their location without the need for a special software install.
InnerSpace Features
Use the mapping and wayfinding potential of InnerSpace to provide turn-by-turn navigation inside a retail space. Third party developers can use the data to build custom location-apps for businesses helpful to customers.
The active positioning signals use WiFi, Bluetooth, and BLE. InnerSpace shows how spaces are being used with spatial analytics, identifying high and low traffic areas of a facility.
Using InnerSpace
InnerSpace sensors are flexible to install. Use with A/C power, batteries, or power-over-ethernet to keep the sensor network running. The sensors are self-calibrating.
InnerSpace's positioning data and maps will be available as a subscription service. Clients will be able to see the density of their spaces, leading to better judgements in valuing a space and providing occupancy data.
View the product demo or visit InnerSpace to learn more.
Connect