Q&A with Maggie Burns, VP of Real Estate at Breather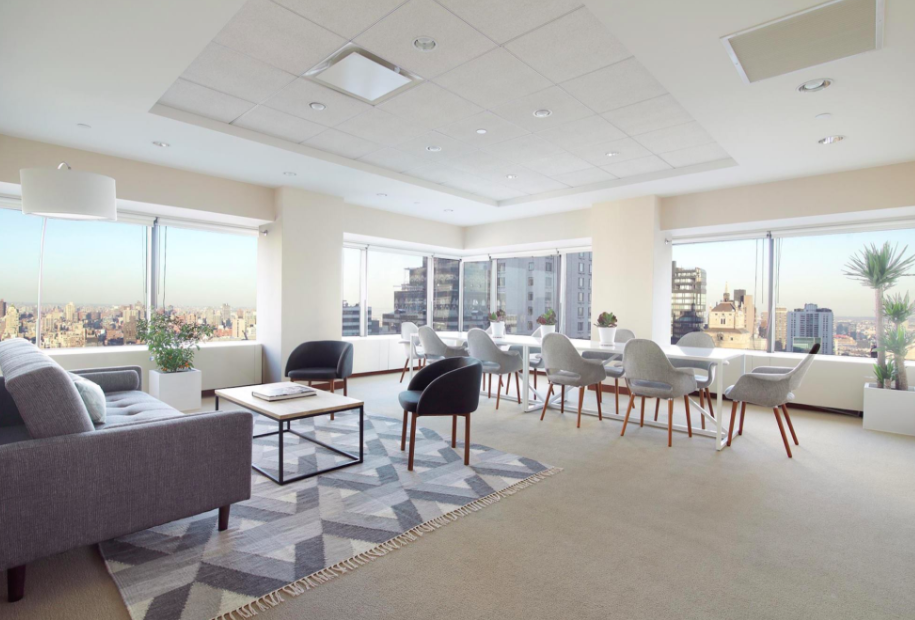 Q&A with #RETAS Sponsor and Breather's VP of Real Estate, Maggie Burns.
Can you describe your site?
Breather is the leading provider of beautifully designed workspaces. We offer individuals and businesses practical, distraction-free spaces that can be reserved and accessed through our proprietary app and booking technology. With an expanding network of more than 300+ spaces across 10 global markets, Breather is the go-to solution for the increasingly mobile workforce. From New York to LA, London to San Francisco, Breather spaces are available where and when our members need them.
What problems are you solving for real estate professionals?
For landlords and leasing professionals, we solve a huge problem when tenants outgrow their space or need more flexible options for remote teams and employees on the go. We're also enabling large and fast-growing companies to manage their real estate needs with fewer long-term commitments and upfront capital costs. Breather spaces serve as a flexible solution for small, growing startups and multinational corporations alike.
We're excited to be part of this huge shift in how and where people work, and we think we're just beginning to see the commercial real estate industry adapt to that. We're at the forefront of workspace innovation and have partnered with major owners and brokers to create customized meeting room amenities across each of our markets.
What is the latest news on your product?
We've had tremendous success over the past year, opening in 5 new markets. The Breather For Business program has grown to more than 3,000 companies that rely on us in their home cities and on the road. We've expanded our search capabilities drastically. Now our members can pinpoint the exact space they need, when they need it. Breather has an extensive team of data scientists, product designers, and engineers who are all in-house and constantly working to improve our user experience.
What are your views on the current real estate tech sector?
In the past few years we've seen a major shift in the real estate community embracing technology. The best companies in the category are the ones that use their data to benefit the real estate community as a whole. Breather's member base is diverse - from the growing startups to the well-established companies. We've tapped into the needs and usage patterns of our members and we've put that information to good use. Not only have we been able to expand our product offerings, we've also been able to work with our landlord partners to increase the efficiency of their space while attracting and retaining tenants.
What are your future plans?
Last month we were excited to announce our $40M Series C raise which will continue to fuel our growth. In New York alone we've opened more than 130 spaces in under three years, with the majority added in the last 6-8 months. We're growing at an exponential rate, we've seen double digit revenue growth since we started in 2013, and we don't plan on slowing down. As far as expansion, we're focused on increasing our footprint within our key markets and we'll be launching new markets later this year. Stay tuned!