Q&A with MarketRex Founder, Adrian Hessen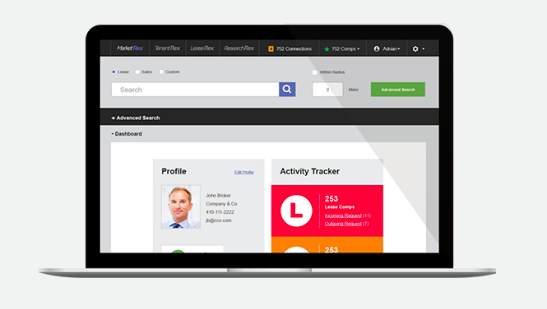 Q&A with #RETAS Sponsor and MarketRex Founder and CEO, Adrian Hessen.
Can you describe your site?
MarketRex is a free platform that allows brokers to exchange comps with people they trust
What problems are you solving for real estate professionals?
Acquiring and managing comp data is a top 3 pain point for brokers and researchers. The problem is, comps are vital to a broker's business because comps set the market. Without market knowledge, brokers are ill-equipped to service their clients. So, on one hand, getting comp data is critical to their business while on the other hand, there are forces that discourage them from sharing it. So we decided to build a platform that keeps all the real world protections while eliminating all the inefficiencies. This highly streamlined, digital experience is called MarketRex.
What is the latest news on your product?
We will be launching MarketRex very shortly
What are your views on the current real estate tech sector?
There are a lot of inefficiencies in a brokers transaction cycle and a lot of new platforms coming online. My hope is that some of these new technologies make a meaningful difference.
What are your future plans?
Immediate launch of MarketRex followed by TenantRex and LeaseRex