Q&A With Raja Seetharaman, Director & Co-Founder of Propstack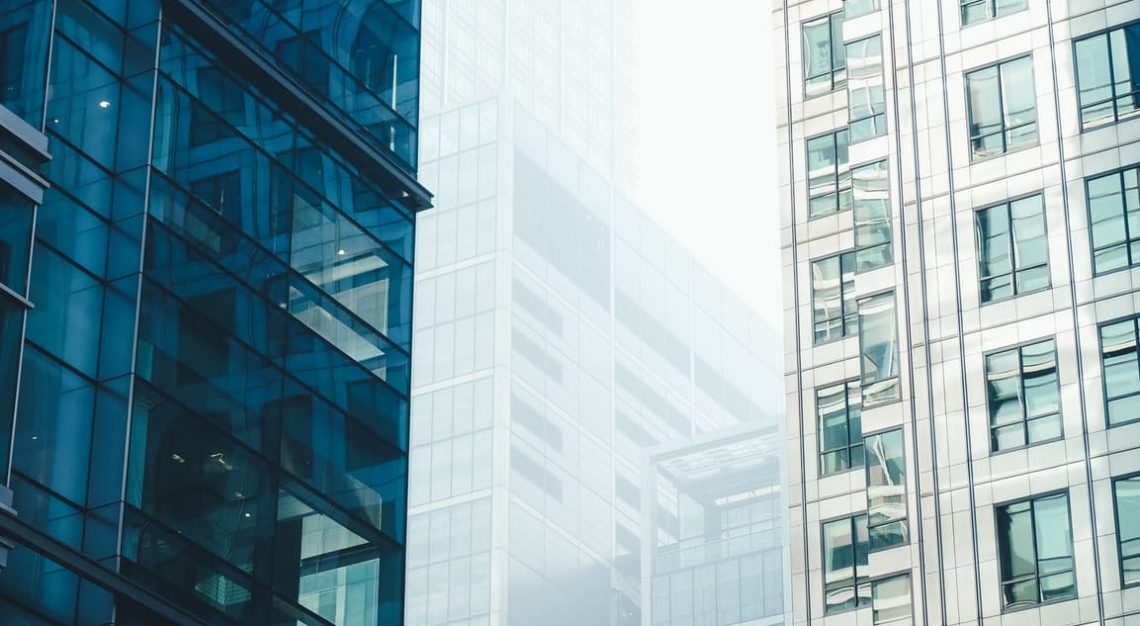 Real Estate Tech News is always looking to profile up and coming real estate startups that are doing interesting things and expanding in the marketplace. Our very own Lauren Leal caught up with Raja Seetharaman to discuss his website Propstack, their new funding round and also the tech market in India.
Lauren: What is Propstack?
Raja: Propstack is the leader in India for Commercial Real Estate information, analytics & marketing services. Propstack is the industry's most professional, non-conflicting Commercial Real Estate information provider in India. Propstack conducts expansive, ongoing research to produce and maintain the largest and most comprehensive database of Commercial Real Estate information. Our suite of online services enables clients to analyze, interpret and gain unmatched insight on commercial property values, market conditions and current availabilities.
L: What markets do you currently serve? and where?
R: Propstack covers all the major Commercial Real Estate hubs in India including Mumbai, Pune, Bangalore, Chennai, NCR, Hyderabad and Kolkata. Propstack's online service provides subscribers access to a diverse range of Commercial Real Estate information - detailed building information, analytics, client stacking, availability/vacancy details, transaction details and trends - catering to all Commercial Real Estate data requirements.
L: How big is the company currently?
R: We are currently a team of 72 people spread across three offices in India. Our team consists of tech specialists, data scientists, desktop & field research analysts & sales managers.
L: Tell us about your new Funding round?
R: We are sufficiently funded and have a steady revenue stream. That said we have received interest from few strategic investors and are evaluating them seriously.
L: How do you plan to use the proceeds?
R: A fresh round of funding will primarily help us cover other asset classes in India. We would like to be the one stop source for all real estate data & analytics including commercial, residential, retail & logistics in India.
L: Can you provide an overview of the India real estate tech market?
R: India real estate tech market mostly includes companies in the residential listing & search category, virtual viewing, tech enabled brokerage and agent matching services. Propstack is the only company focusing on CRE tech and all the stakeholders are increasingly incorporating technology in their products & services. While tech adoption in real estate has been slow in India , its gaining momentum and seems inevitable.
Raja is a Co-Founder of Propstack and is responsible for the strategy & overall operations of the firm. He is passionate about technology for commercial real estate and brings over fifteen years of experience of advising Fortune 500 firms on their real estate strategy in India. Raja has built Propstack into a leading provider of CRE data information and analytics in India and hopes to transform the commercial real estate industry. His primary focus is to create a platform which increases transparency and adoption of technology in the industry. With his extensive knowledge of commercial real estate, Raja develops and implements technology solutions that maximise the value of his client's real estate strategies. Raja has previously worked with Jones Lang LaSalle as a National Director - Corporate Solutions and had successful stints with Ascendas, Colliers International and Insignia. Raja has completed his Masters in Business Administration (MBA) from Institute of Technology & Management and Bachelor of Commerce from Mumbai University. Raja is a Member of the Royal Institute of Chartered Surveyors (MRICS)