Q&A with RealMassive's CEO, Craig Hancock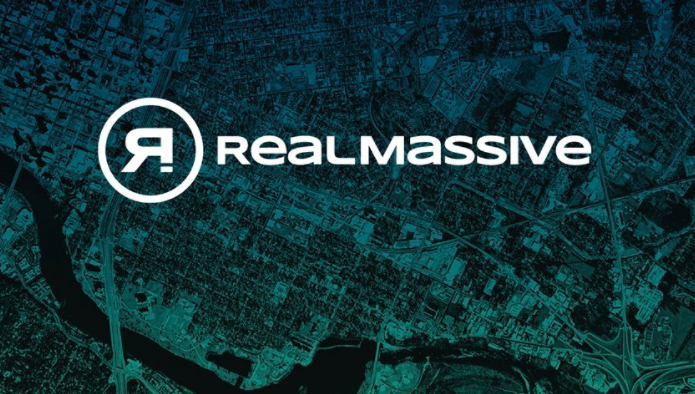 Q&A with #RETAS Sponsor and RealMassive's CEO, Craig Hancock.
Can you describe your site?
We are a true marketplace, connecting supply and demand for commercial real estate assets, firms, and professionals. Atop an intuitive (and free) list and search platform, we have built modern digital and social marketing capabilities and performance analytics for our paying subscribers.
What problems are you solving for real estate professionals?
It seems that no matter the market or firm, we continue to hear the same pain-points:
Managing inventory data is time-consuming and costly, and current tech providers continue to raise prices for lackluster service
More tenants and investors are searching for CRE online, yet most firms don't have the resources and capability in-house to do effective web and social marketing
Stakeholders demand real-time insights on how their assets are performing, yet firms don't have useful analytical tools to enumerate the value of marketing activities
RealMassive's marketplace removes the barriers above by delivering open digital access, modern marketing exposure, and real-time insights to help professionals save time and accelerate deals.
What is the latest news on your product?
Our new professional profile pages, firm pages, and demand-side search experiences are exciting additions to the marketplace as they showcase our capability in adding value to industry data. We enable users to consume information in a variety of ways beyond traditional search, with the ability to dive deeper, connect, save, and share this information. We have invested significant resources measuring site usage and search patterns, contributing to the design and launch of a new set of analytics tools. Our initial analytics dashboard will provide pros with real-time visibility into reach, source traffic, and market-level metrics, and also allow us to quickly iterate and launch proactive alerts, competitive benchmarks, and behavioral insights.
What are your views on the current real estate tech sector?
It is already a large and growing sector, which can sometimes cause confusion and friction in an industry historically slow with tech-adoption. However, we find the #CREcosystem to be incredibly collegial and collaborative, and we look forward to exploring synergies where they make sense for our customers.
What are your future plans?
We've already built and installed a new, modern commercial real estate marketplace. Now it's a matter of optimizing experiences for all participants, independent of geography, device, or role in the industry. We will ultimately connect every person and place in the global CRE marketplace, which will keep us busy exploring new markets and building relationships with industry professionals and tech partners.
Connect with RealMassive on Facebook, Twitter and LinkedIn.