Q&A with #RETAS Sponsor and Honest Buildings CEO & Founder, Riggs Kubiak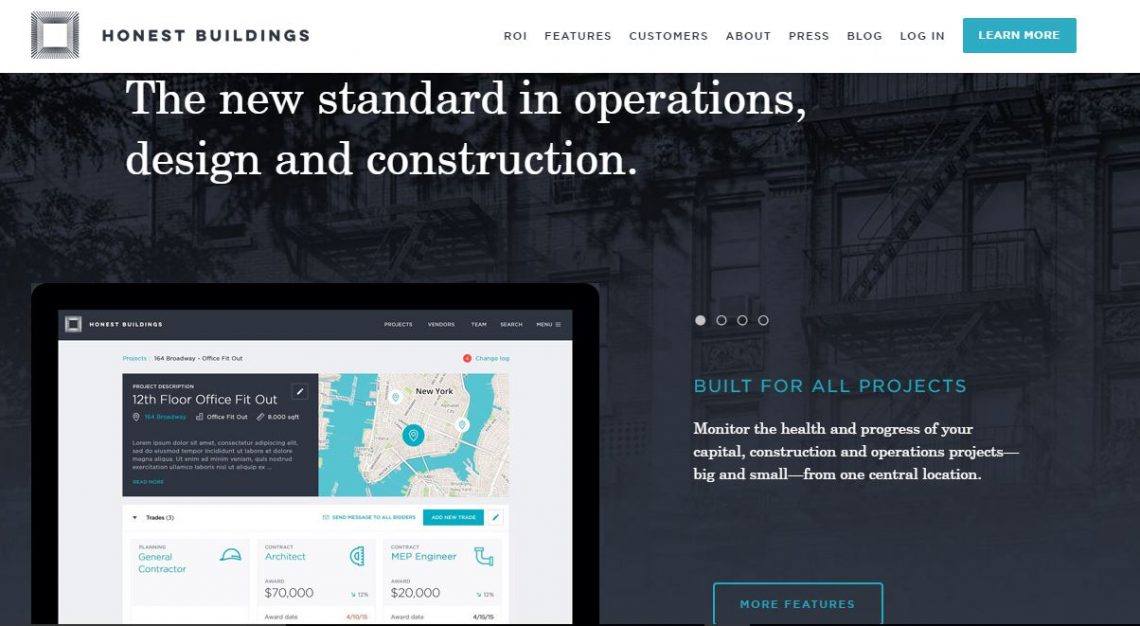 Can you tell me a little about the value that Honest Buildings is bringing to CRE?
Every city in the world shares a common denominator: the buildings that we all live, work and play in. These buildings have different use cases, and they all have improvement and repair projects taking place each year, either fitting out tenant space, renovating a lobby, replacing chillers, boilers, windows, HVAC, electric, or even hiring new vendors for security, cleaning, or window washing. These projects require significant capital spend on behalf of the building owners, who are tasked with the challenge and opportunity to run projects efficiently. The tenants of every building are exposed to these projects and the execution of the jobs impacts their experience working, living, or using the space. At Honest Buildings, we are accelerating urban progress by bringing world-class project management and procurement technology for owners to create efficiency in all types of assets, in cities all over the world.
We built the Honest Buildings product not only specifically for, but in conjunction with large real estate owners to directly solve for the pain points around completing projects efficiently. Our platform brings value in four specific ways. First, it protects top line revenue by delivering projects faster. Second, it reduces overall project costs through increased collaboration, less change orders and more competitive vendor bids. Third it makes project teams happier by saving them hours of time normally spent on administrative and reporting tasks. Lastly, the product increases asset value by enabling teams to make better decisions by leveraging historical data.
Learn more about Honest Buildings here.
What is the latest news on your product?
Honest Buildings has been in growth mode and we just reached more than $2 billion in project value managed through the platform. We've announced partnerships with industry leaders like NAI Global, integrations with CRE accounting software like Yardi and MRI and enhanced value for real estate owners including collaborative contract and invoicing management. We have also recently expanded into the multifamily sector. Office owners on the platform began using the software successfully on their multifamily portfolios, making this the next logical and strategic step for us.
What are your views on the current real estate tech sector?
The workflows that are being created by the CRE tech sector are changing the game for owners. Robust data streams are creating true business intelligence as a resource that never really existed in real time for owners. The evolution and development of visibility into data is already allowing them to make better decisions, and in real estate that means increasing asset value. Access to this intel is what's going to enable the next generation of owners and set them apart.
What are your future plans?
While we have accomplished a great deal since our inception, we are still in the first innings of delivering value for real estate owners. In the next few months, we have big announcements going live including partnerships with some of the largest and most utilized platforms and organizations in our industry. These partnerships and integrations are all steps toward streamlining workflows in the built environment, which we feel will get us closer to accelerating urban progress building by building, all over the world. As more than 50% of the world's population now lives in cities, which is projected to exceed 75% in the next 50 years, we see this as one of the most imperative opportunities and challenges of our time.