QuantumListing Goes Where Agents Go to Provide Powerful Lead Generation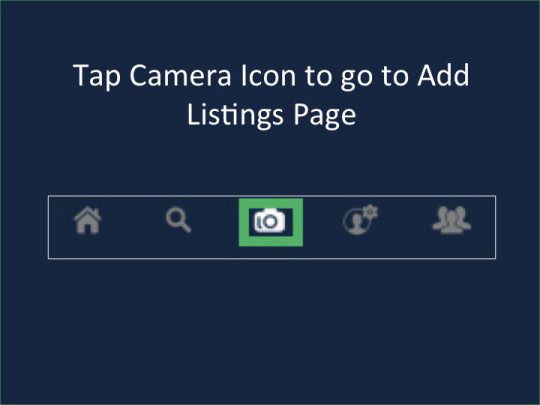 Lead generation has always been vital for the real estate professional; unfortunately, it has not always been easy to generate those leads. QuantumListing is making it much easier for real estate professionals to generate the quality leads they need to enhance productivity. The multifunction app for commercial real estate is designed to work on the go in the same way that most real estate professionals work. QuantumListing not only serves as a search app but also provides communication and listing capabilities.
One of the unique features of QuantumListing is that listings are actually crowdsourced on this app, provided by agents as well as owners. In a traditional MLS, only listings submitted by agents are typically published. When a listing is added, QuantumListing goes to work generating new leads.
Choose from Two Membership Options for QuantumListing
Two membership options are available with QuantumListing: free and premium memberships. Under the free membership, registered users are able to search for a space and then use the app to email or call the listing agent as well as visit their website. With two options available, QuantumListing makes it possible for users to try the platform's features first without the need to commit financially.
With the premium membership option, registered users are able to post listings and then share those listings via email and even social media, such as Facebook, LinkedIn, and Twitter. This helps spread exposure for property listings much faster than would be possible otherwise. Ultimately, this can help real estate professionals generate much higher-quality leads and potentially even sell properties faster.
With both the free and paid membership options, users are able to make use of a tap-to-call listing member feature that makes it much easier and faster to make contact. This feature plays on the impulse instinct of the user and encourages the user to make contact right away, thus ensuring that prospective leads are never wasted. Users can also utilize a tap-to-email listing member feature with both the basic and premium membership options.
Gaining More In-Depth Listing Information with QuantumListing
Users can also view listings on a map in order to gain a better idea of the surrounding area of a property. If a user happens to be looking for a property in a particular area, this feature can prove to be incredibly beneficial. The basic and premium membership options also provide the ability to open PDF attachments, which can be helpful for providing additional information about a listing.
Sharing Listings to Gain Greater Exposure on QuantumListing
The premium membership option for QuantumListing provides a number of other important features, such as the option to save listings to favorites. Listings can also be shared via email, text, and social media.
With QuantumListing, real estate professionals are able to make more productive use of their time while also promoting their property listings to the greatest extent possible.