Real Estate Agents Staying on the Cutting Edge of Technology to Land More Sales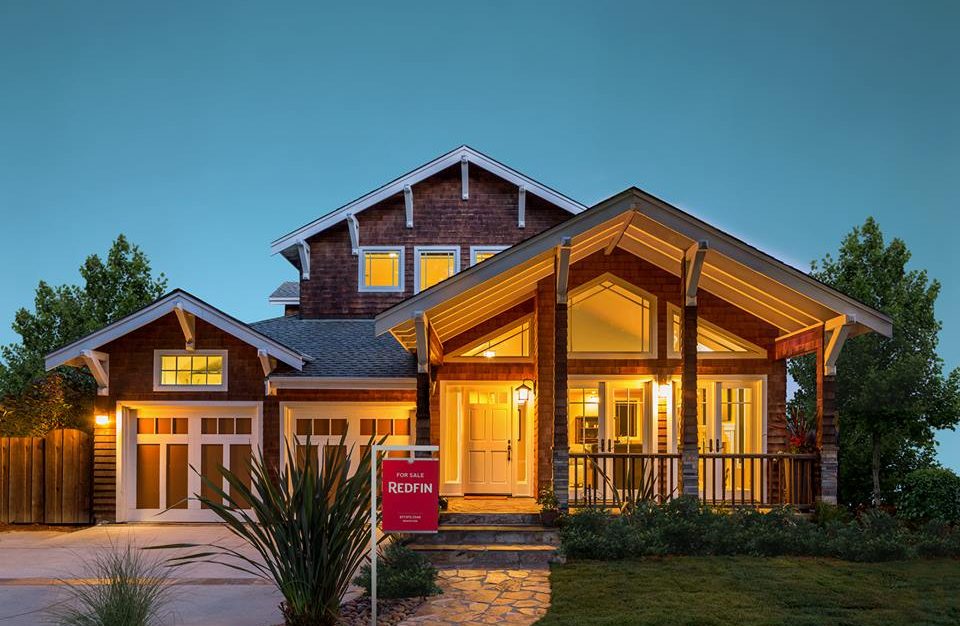 When it comes to closing a real estate deal in today's tech-driven environment, real estate agents and brokers are now increasingly relying on mobile capabilities. Time has always been of the essence in the real estate industry, particularly in hot, competitive markets, but the ability to act quickly has now become even more important. Brokers and their clients cannot afford to wait even a moment in order to land a property. Cutting-edge technology is now giving real estate professionals the ability to not only land more listings, but also help their clients nab properties in areas where multiple offers are the norm.
Over the last few years, it has become quite common for real estate professionals to utilize a variety of video streaming services to assist buyers, including FaceTime, Skype, and Periscope. Redfin is now seeking to change things up a bit and make live video tours even more relevant, with the provision of a website and phone app. The company's Live Video Tour capability allows real estate professionals to take clients through a property using nothing more than their smartphone.
By being the first real estate firm to set up live streaming that is actually connected to a property listing directly, Redfin is dramatically changing the real estate industry and how tours are conducted. According to the company, buyers will be able to direct an agent as if they were actually present at the property.
Currently, the feature is only available in Chicago and San Diego, but could expand into other areas in the coming year. The company reports that local buyers without a lot of time to spare to see listings in person have found the feature to be particularly beneficial.
The process begins when buyers visit the Redfin site and choose a time they would like to view a video feed. An agent then makes arrangements to visit the property. With phone in hand, the agent discusses the property's features and shows off various areas of the home. Meanwhile, the buyer is able to ask the agent to go back to certain areas or even request close-ups of certain details.
Redfin's new video tour feature can also prove to be helpful for prospective buyers who are interested in purchasing properties in another area, but are not able to make the trip before another buyer submits an offer. Buyers are able to view everything they need to make a well-informed decision regarding whether to submit an offer without worrying that they will miss out on a great property simply because they were not able to act soon enough. Now, buyers are able to negotiate from literally anywhere in the world, while real estate professionals are able to take advantage of far greater efficiency.
In areas with restricted home inventories, the real estate industry has already seen the need to be more innovative and even aggressive in many instances. Redfin's new app is making it possible to do precisely that.