Real Estate Apps and Software to Simplify Your Business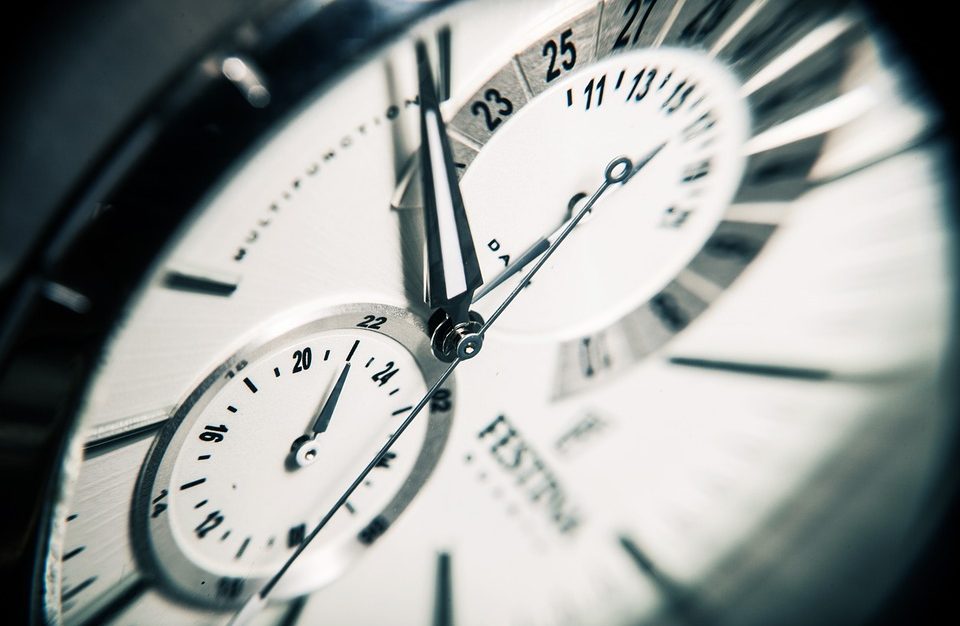 Discovering a new mobile app or software that makes a real estate professional's job easier is like a free twenty lying on the pavement. Who doesn't like free money? For our best real estate tech list, we're leaving off tech solutions most real estate professionals know about, like top CRMs and these recommended mobile apps for real estate. Our newest app discoveries to check out range from graphic design to searching listing information.
Adobe Spark
If access to Adobe Creative Cloud has your wallet crying foul, meet the free Adobe Spark. This portable option helps real estate professionals design powerful marketing materials. Create graphics, make animated videos, design an infographic, and layout pages all in Spark. Did we mention it's free?
RPR App
Owned and operated by the National Association of Realtors, only members can access the big data sourced inside the new RPR app. Residential and commercial property information is available. Search the MLS/CIE and gain valuable insights for your clients at your fingertips.
Quik
Using video marketing as part of your content marketing strategy? Video editing tools can drain bank accounts pretty quickly and are not always built for the average joe. That's why GoPro made Quik. Anybody can create, edit, and organize video using the app. Turn your photos into a video montage with background music, add transitions and boom! Polished video.
LeadPages
Capture leads with targeted landing pages, event pop-ups, and other highly effective information capture tactics with LeadPages. Build a mini-website from their over 350 templates to promote individual listings. Upgrade features include pop-up Lead boxes or integration with iContact, Mailchimp, and Salesforce.
RealSatisfied
Need data on a job well done? Want to prove that your clients are RealSatisfied? The appropriately-named app allows real estate agents to send customer satisfaction surveys to buyers and sellers. This data can be leveraged into social proof of success and published online.
RealScout
How often are you stuck searching through the MLS trying to find properties that match your customer's criteria? RealScout automates the process. The software scours your local MLS from 400 criteria your lead selects and then automatically sends them an email that looks like it came directly from you. Powerful!
KW Finder
KW Finder is an alternative to Google Keyword Planner when it comes to sourcing relevant and related keywords for content marketing. The software offers free and paid tools. Quickly see hundreds of similar keyword terms and their monthly search volumes to boost your SEO strategy.
Amy
Amy is the artificial assistant that schedules things for you! No more back-and-forth emails, just a smart, personable AI that syncs with your calendar and automates communication. Who knew something so simple could save so much time?