Real Estate Do's and Don'ts for 2017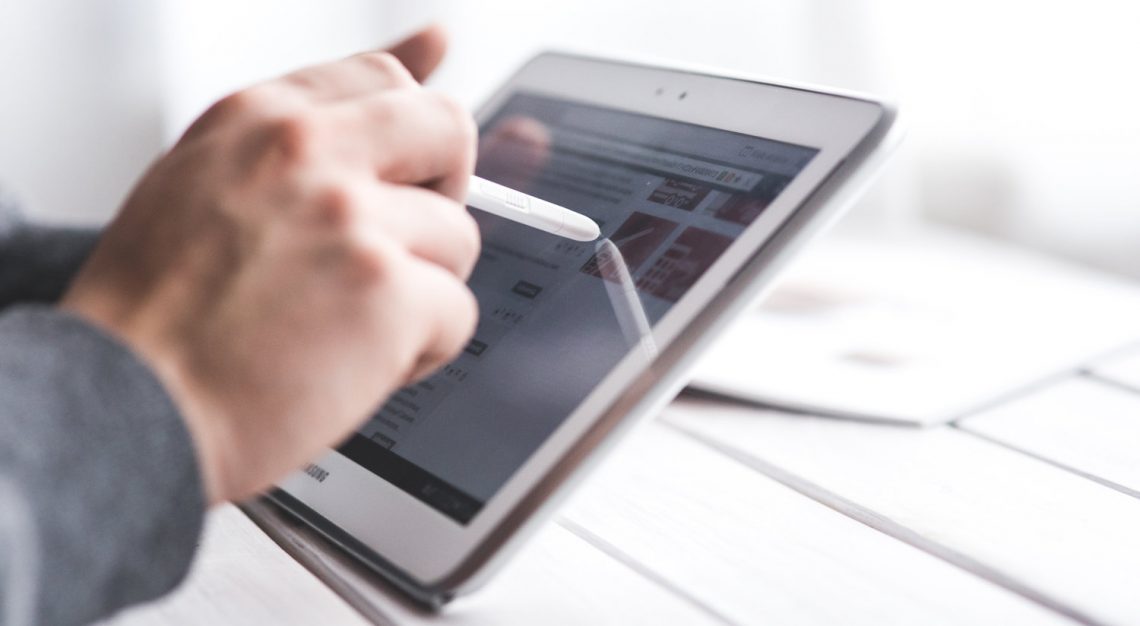 Guest Post by Matt Murphy, CMO of Chime
The real estate market is, in many ways, a reflection of what's happening on a national scale. Where are people living? Where are they moving to and from? What are the most competitive markets? How much can buyers spend? Real estate, perhaps more than other industries, is extremely sensitive to trends and shifts in behaviors and taste. Success depends on so many factors, including a nuanced and evolving understanding of what buyers and sellers want from the real estate process.
Let's look at the top Do's and Don'ts of real estate in 2017.
Do's
According to the National Association of Realtors, more millennials are expected to buy a first home in 2017 and Smoke predicts that millennials will make up one-third of buyers this year. Buyers from this generation represent exciting and lucrative business opportunities, but they also come with a distinct set of preferences that agents need to be mindful of.
To start, millennials are a highly mobile generation. Research from Experian found that millennials spend more time on their phones than any other age group and rely on their mobile devices for a range of tasks, from keeping up with the news to working remotely to staying connected with friends. Reaching millennial consumers requires agents to have a strong mobile presence. In 2017, do ensure that prospects and clients can access all the information they need, including listings and documents, from their mobile devices.
Another notable millennial behavior shift is their interest in self-service. This generation likes to research and gather information on their own. They have an independent streak and generally don't want someone, even an experienced professional, making decisions for them. As such, a big do for real estate agents in 2017 is to make websites as self-service as possible. This means including detailed information about listings, complete with pictures and videos, that prospective buyers can peruse on their own. Tech-enabled features, like e-signature technology and collaboration apps, will be a competitive advantage as well.
Social media is at the top of the "do" list in 2017. Data from the Pew Research Center indicates that 72 percent of all online U.S. adults visit Facebook at least once a month. Agents have to establish a compelling social media presence in order to keep up with today's clients. Social media is a powerful way to connect with clients, broaden your footprint, and grow your business. Facebook, Twitter, Pinterest, and Instagram, to start, should be a core part of marketing and outreach.
Succeeding in this year's real estate market will also require agents to modernize how they approach their work—not only in client interactions, but also behind the scenes. Agents do need to integrate Customer Relationship Management (CRM) software into their workflow. CRM software helps agents identify likely prospects, track their activities, and build relationships based on insights from that information. Furthermore, CRM suites powered by Artificial Intelligence can give you a boost by helping you predict what a lead is looking for and send the right message to the right client at the right time.
DON'T
In 2017, not having a mobile responsive website is a big don't. As outlined above, prospective clients want access to real estate information on-the-go, anytime, anywhere. For example, if a couple is walking through a neighborhood they like, they might feel inspired to pull out their phones and check for nearby listings. It's important that your website and listings are just as intuitive and accessible on mobile as they are on the desktop. Beyond the website, don't forget to go mobile with your direct communication as well. Millennials would rather text than talk, so take advantage of SMS and other mobile messaging tools to stay in touch with your clients.
At the same time, boomers are entering retirement in droves and will be looking to downsize, or at least to find homes that require less maintenance. Unlike millennials, boomers can shy away from technology and may not want the entire real estate process automated. Don't neglect your older buyers; Make sure that digital capabilities are complemented by more "old-school" methods, such as phone calls, flyers and paper documents. It's a challenge, but in 2017, agents need to juggle the varying preferences of multiple generations.
Finally, in 2017, don't try to do everything yourself and get mired in mundane tasks. There are tools out there, like CRM systems, that can handle some of the legwork involved in generating leads, following up with clients, tracking signatures, etc. Agents that continue to manually tackle these tasks will find themselves left in the dust by more efficient, energetic competitors. Take advantage of cutting edge technology so you can use your time more wisely.
As the Do's and Don'ts outlined above make clear, success in 2017 will largely hinge on agents' ability to leverage technology, whether it's through mobile communication, dynamic websites, CRM systems or more. The reality is that the real estate industry has been rather slow to adopt technological change. In 2017, the grace period is over. It's time to embrace new platforms and solutions, and let technology help you have your best year ever.
Matthew is the Global Vice President of Renren (NYSE: RENN) and is focused on driving their global investment strategy in the FinTech, Logistics and Marketplaces. In addition, Matthew is the co-founder of Appsurdity, the US innovation lab for Renren, which creates mobile applications that unleash connections, communication and creativity in a way that may seem absurd today, but will become the standard very soon. Appsurdity's creations include: Chime, QUAD Chat, Dubbler, Schmuze and others to come…
Previously, Matthew was the Chief Marketing Officer & Co-Founder of Lemon.com, a leading mobile wallet solution (Acquired by LifeLock), General Manager of Bling Nation, a provider of mobile payment services; and the CMO at Chegg, the leader in textbook rentals. Matthew was also the head of Advertising & Media at E*TRADE Financial and won numerous awards for his work, including a Clio, Effie and Stevie Award.
Matthew earned his Master's in Business Administration from The Christos M. Cotsakos College of Business at William Patterson University, holds a degree in finance from Santa Clara University and attended executive marketing education courses at Northwestern University's Kellogg School of Management.