Real Estate Tech Companies Get Content Marketing Better Than Anyone!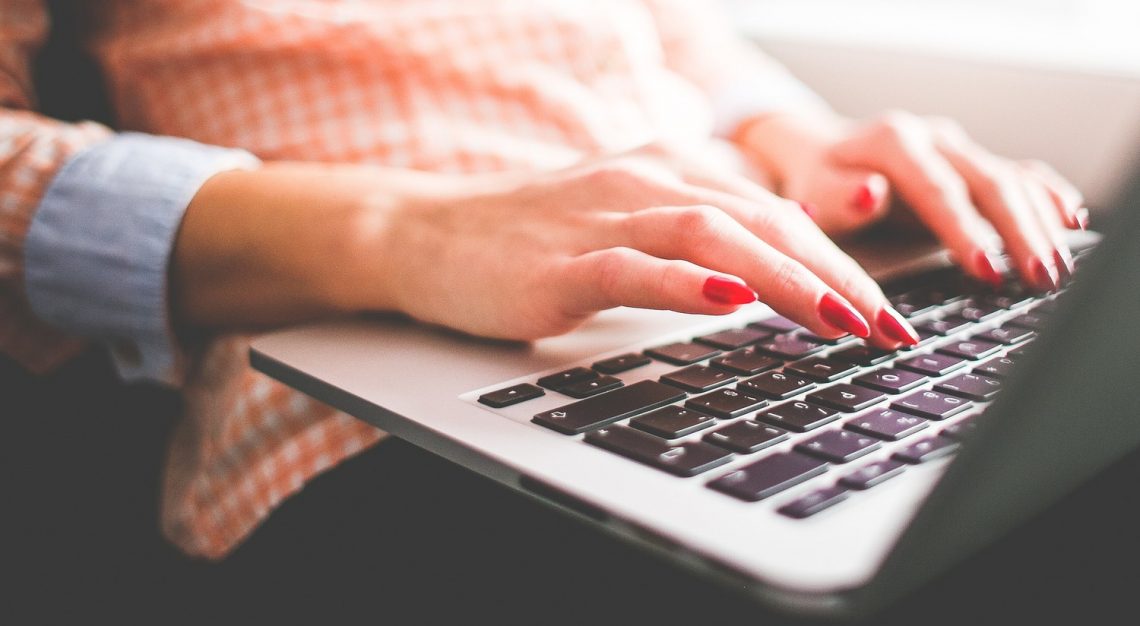 By Michael Beckerman
Content Marketing is not new.
It's been around for a few years. In my opinion, it's the most significant marketing strategy for brands that I have seen throughout my 30 year career in the PR and media space. It's a big idea. Perhaps an evolution of "native advertising" but in a much more engaging, ongoing and sustainable manner.
Many digital agencies have made the shift from selling traditional marketing strategies, like display ads, to very focused Content Marketing plans. Some have built huge businesses on this trend. At my content platform, The News Funnel, we have built a growing business within the site by offering Content Marketing to real estate companies.
One of the most profound trends I have seen while building our Content Marketing platform is the abundance of real estate tech companies that are now embracing this strategy to build their brands and market their services. It's no surprise honestly...you would expect a startup to embrace the most innovative tactic. But what's really important here is that these companies (I try to refer to startups as companies and not sites because a "site" implies so much less than a "company") are showing traditional companies exactly how they should be marketing themselves in 2016!
First of all, what is Content Marketing?
There are many definitions, but to me it's simply a way for a company to:
Tell its story
Engage its audience
Generate leads by creating thoughtful content including blogs, white papers, surveys, interviews and more
Using social media to get that content out to the marketplace
Pretty simple but amazingly effective.
Some of the big brands using Content Marketing include:
Colliers International Knowledge Leader
Specifically, in the real estate startup world, some of the best examples of companies using Content Marketing include:
Traditional marketing of course still has an important role in the real estate sector.
Media relations, speaking at conferences, digital advertising, native advertising and email are important parts of any effective marketing program. But in my opinion, the most significant and impactful tactic is Content Marketing. Telling your own story, in your own words and sharing it over social media channels and platforms is a fantastic way to inform your target audience about who you are, what you do and what you stand for.
The days of building a really cool website and expecting people to visit it and read your self serving copy are long gone.
Being a thought leader and providing expert insights and opinions on an ongoing basis is the future. And it's no surprise that the real estate tech world is leading the charge in marketing in the industry.