Real Estate Tech Helping to Shorten Development Time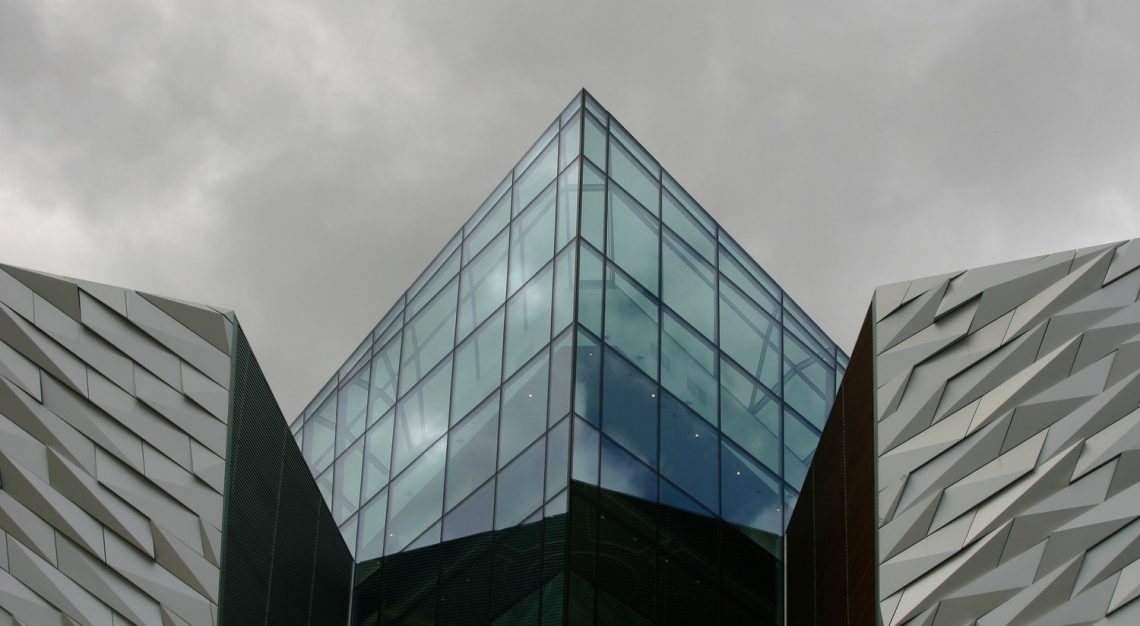 When it comes to success in the real estate industry, timing is everything. Real estate tech is helping to decrease development time while helping developers to achieve a greater balance between quality and efficiency. From the initial design and concept to the funding phase and all the way through completion, each step of the development process can be complex and fraught with challenges that can add to the timeline of a project. Such delays can result in increased overall costs while also decreasing customer satisfaction.
Fortunately, there are now numerous tech tools available that can assist developers in streamlining the myriad of details related to a project, while at the same time allowing for a shorter development timeline. Such tools include software and platforms specifically designed to manage the various aspects of a project, ranging from the construction phase to the marketing and leasing of a new property.
Improved Communication Tools Allow for Greater Efficiency in Real Estate Development
One area where we are seeing a tremendous amount of innovation in the real estate development sector is communication. The number of players involved in bringing a real estate project to life can be staggering, and every additional player adds to the complexity and efficiency of a development project. Improving communication can often reduce the timeline for a project by weeks, while helping everyone involved work as efficiently as possible. Among the most useful tools currently available are centralized places where everyone involved in a project is able to collaborate in real time. Everyone is also able to gain access to relevant documents without the need to gain authorization from others on the team. Additionally, updates are made automatically and instantly, offering the opportunity to function seamlessly across systems and devices. As a result, everyone is kept in the loop. This is made possible regardless of location, making it possible for even global players to work effortlessly on the development of a new project from their various locations.
More Streamlined Routine Tasks
Routine tasks have also become more streamlined and efficient through the provision of new tools in the commercial real estate tech space. For instance, it's now possible to generate status reports and notifications automatically. Docusign is just one of the tools that makes it easier to handle the various documents related to a development project. Rather than signing and transmitting documents manually, developers can use Docusign and similar tools for digital transaction management.
Real estate development may be complex, but ever-advancing technology is now making it possible for developers to save time as well as money. In an industry that is becoming increasingly competitive, the availability of such technology can be matter of not only reputation but also survival. Digital tools designed specifically for the real estate industry can help to save valuable time at every stage of the development process, while adding tremendous efficiency to overall projects, setting the stage to improve profits and customer satisfaction.