Real Estate Tech Startup Homie Receives Seed Funding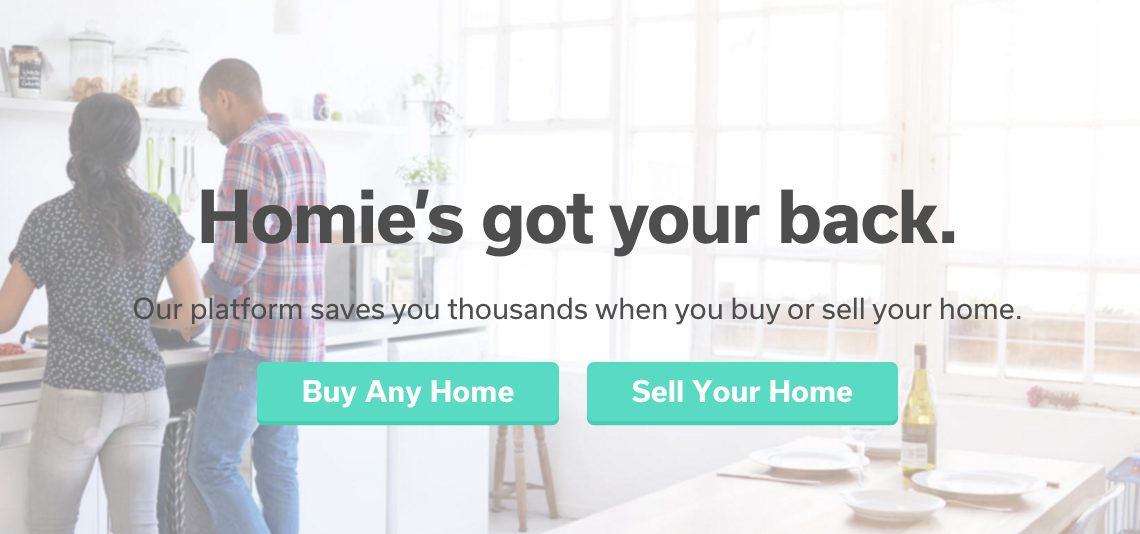 Venture funding continues to pour into real estate tech startups, including a Salt Lake-based startup company with a vision of transforming the real estate industry. Homie recently announced a seed round of funding that included investments from Peak Ventures and angel investor Mike Levinthal.
The peer-to-peer marketplace offers a space where builders, buyers, and sellers can interact, negotiate, and complete property transactions without involving a middleman or paying out high commission fees. By utilizing shared economies and revolutionary software, Homie makes it easier and less expensive to locate, buy, and sell homes. According to Homie, buyers and sellers can save tens of thousands of dollars in commission fees when using the platform compared to using traditional real estate services.
By taking a new approach to the way in which homes are bought and sold, Homie creates a seamless experience for the entire process. The team behind Homie represents years of experience in the real estate technology field.
How Homie Works
Sellers are provided with all the tools they need to sell their home without the assistance of an agent. Homie works by helping qualified buyers locate homes on any website and then guiding sellers through every step of the sales process. As a result, buyers and sellers are able to avoid paying thousands of dollars in commissions. For instance, Homie reports that typical commissions are about 6 percent, 3 percent of which goes to the seller's agent and 3 percent that goes to the buyer's agent. On a $300,000 home, this would result in a savings of $18,000. With Homie's platform, buyers and sellers are able to decide how they wish to share the savings. If a buyer already has an agent, he or she can still make offers and use their own agent. Sellers must be able to formally break their current listing contracts in order to participate on Homie's platform. Listings can be created quickly and easily by simply entering the home's details and choosing a package. Once the listing is live, buyers can then tour homes and make offers. Comps are provided to help sellers in appropriately pricing their homes. Sellers may choose to remove their listings from the site at any time.
As sellers are able to save money on the cost of commissions, buyers are often able to purchase properties at lower prices. Homie also provides data on comparables to properties in which buyers are interested, giving them the ability to make fair and reasonable offers.
Buyers get started by browsing listings in the area in which they are interested. Homie even makes it possible for buyers to take tours and make offers, all directly through Homie's platform. Built-in technology guides buyers and helps them become prequalified, giving them an idea of exactly how much home they can afford to purchase.
Since buyers and sellers often have questions about the home-buying process, Homie also has an attorney on staff who is able to answer any questions.