Real Matters Creates A Competitive Platform For Appraisers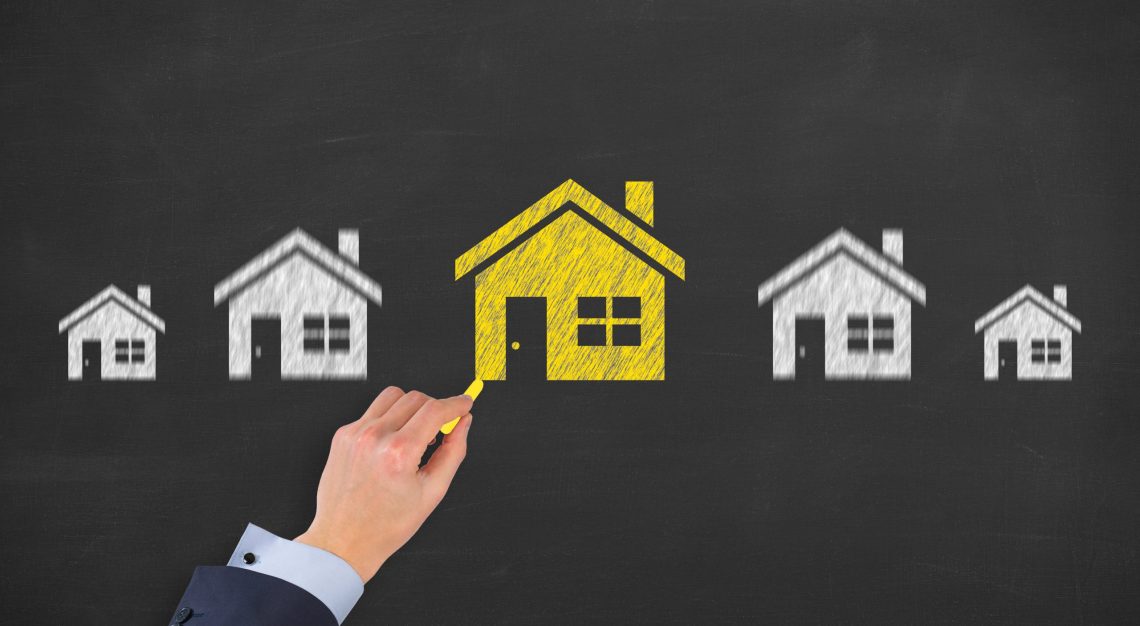 Real Matters services the U.S. mortgage industry through the Solidifi brand, a leading independent provider of residential real estate appraisals to the mortgage market. It currently provides one in 15 mortgage appraisals in the U.S., and it's a leading independent provider of title and mortgage closing services in the U.S.
The Real Matters platform creates a marketplace for mortgage lending and insurance industry services. It combines proprietary technology and network management capabilities with tens of thousands of independent qualified Field Agents.
The platform proactively builds performance-based relationships and capacity with top field agents in local markets. Real-time score cards are used, utilizing performance and quality metrics. It tracks field agents in real-time, ensuring the most qualified local field agent is assigned.
Its partner, Solidifi, operates a technology-based marketplace where independent property professionals compete for business based on their service level performance and quality of work.
Solidifi services include those for valuation, flood, title, closing, and escrow.
Real Matters acknowledges top-performing appraisers as "Extraordinary Appraisers." These professionals are recognized and rewarded for providing high-quality reports in a timely fashion. For the appraiser, the title can be used as an effective marketing tool.
Click here to find out more about Real Matters.