RealPage to Create Multifamily Data Powerhouse with Axiometrics Acquisition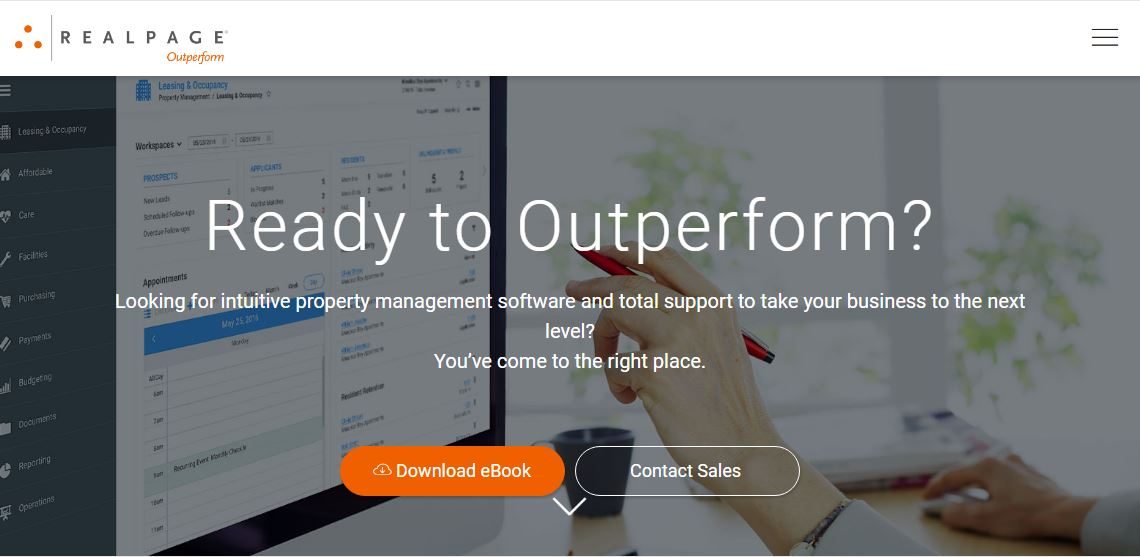 Real page is expanding its MPF Research division with the $75 million acquisition of Axiometrics, a multifamily data provider. The acquisition deal includes all of Axiometrics' assets and is expected to close this month with full integration of the two services by 2018. The addition is part of RealPage's mission for a full-service data intelligence platform that will help multifamily clients make educated capital decisions.
"The acquisition of Axiometrics furthers our goal to become the definitive source for accurate data intelligence regarding the acquisition, operation and disposition of every market-rate apartment in the U.S.," said Steve Winn, chairman and CEO of RealPage.
Axiometrics revenue data shows the company's 2016 revenue grew 27% compared to 2015. Its acquisition is supposed to add valuation to RealPage, which has a goal to generate $1 billion in revenue and $300 million in adjusted EBITDA by 2020, according to the company's Chief Economist Greg Willett.
No personnel changes were announced at this time. Clients will continue receiving data from their respective analytics platform.
During the same announcement, RealPage made public a new, long-term relationship with Real Capital Analytics (RCA), a multi-family sales transaction data and analytics platform. Combining Axiometrics, RCA, and MPF Research data is expected to create a comprehensive analytics solution for the multifamily market based on real-time leasing information.
RealPage is a provider of software-enabled solutions for the rental housing industry. Services include Property Management Solutions and analytics for the single-family and multifamily property types.