RealtyZapp Helps Agents and Brokers Who Market Both Commercial and Residential Properties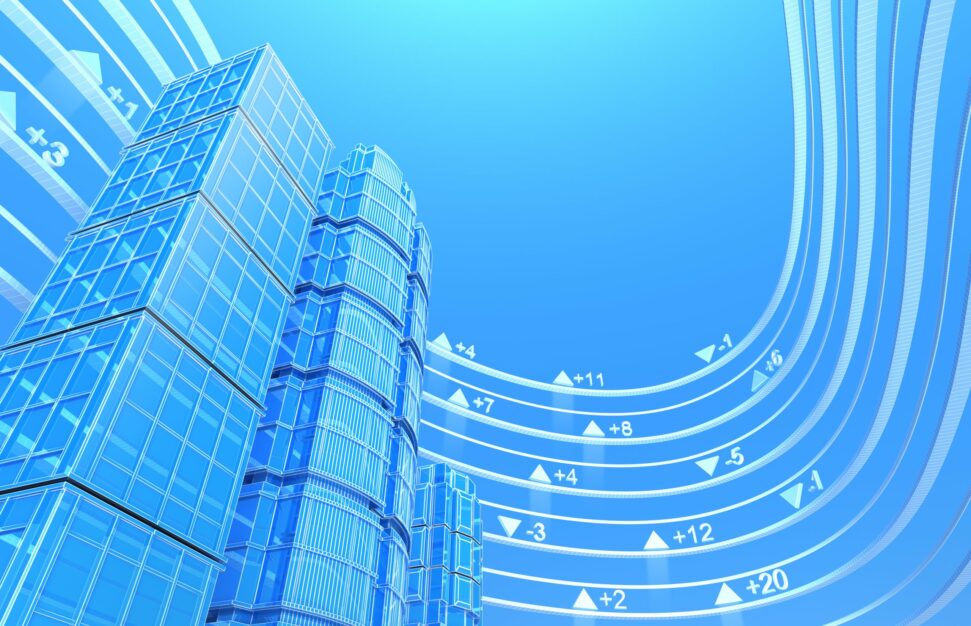 The RealtyZapp platform lets agents and owners market both residential and commercial listings while retaining ownership of the data and control over the accuracy of their listings. The site claims that this is the first platform to serve those agents who rep both residential and commercial listings, showcasing both types of property for the public to see.  
The listings are free to post and free to search (there are also "Power" and "Super" Agent Plans with additional features and benefits), and includes all types of real estate in every market. This is especially beneficial for brokerages who deal in both residential and commercial projects.
Its email system tracks audience interest and allows for better follow-up and retargeting. Integrated contact management funnels prospects into the built-in CRM, and includes a follow-up assistant and pipeline builder. This helps you to better track your deals.
You can add or update listings directly from the field; your website is automatically updated with RealtyZapp's custom listing embed tool. Its custom, self-directed SEO enables agents and brokers to appeal to the best prospects by highlighting the features and benefits.
Full-service brokerages can find the platform to be cost-effective and time saving when marketing listings. The advantage is having all the information and capacity in one place. The contact list, email blasts, and pipeline are all built into one site; email campaigns take only a few minutes to prepare.
Populating listings and importing contacts are easy and seamless, as is tracking response.
Click here to find out more about RealtyZapp.