Reasons That Real Estate Agents and Brokers Need to Make Websites ADA Compliant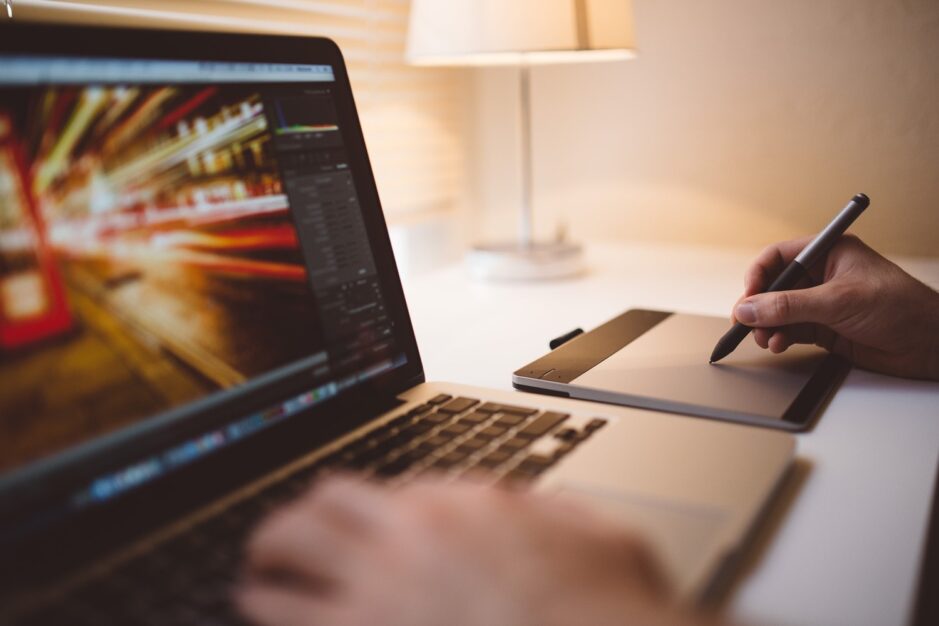 To be successful in the highly competitive market of real estate, both agents and brokers must do everything possible to connect with all viable buyers and sellers. Unfortunately, a large number of real estate websites are not
ADA compliant
. That means that an entire community is shunned and that real estate professionals are missing incredible opportunities.
Law firms are beginning to track and monitor real estate companies with noncompliant ADA websites. As a result, many companies are being hit with huge fines, not to mention the impact on their reputations. People with disabilities are just like anyone else, buying and selling homes every day. Although no rules regarding this matter have been issued by the U.S. Department of Justice, it is imperative that real estate companies take quick action to avoid unfavorable consequences.
Perspective of Agents and Brokers
Some real estate agents and brokers feel that since they have invested a great deal of time, money, and effort in creating a professional website that there is nothing left to do. In fact, many real estate individuals and companies refresh the look and content on a regular basis and even hire professionals to make sure that listings sync in real-time. While all of that is great, it does nothing to help people living with disabilities.
Because noncompliant ADA websites are getting a significant amount of attention, real estate agents and brokers are starting to feel nervous. To avoid harassing letters and phone calls from law firms and being at risk for penalties from the Americans with Disabilities Act (ADA), this is the time for professionals in real estate to take notice and make changes.
Because there are different guidelines for making a website ADA compliant, some real estate professionals prefer to hire an outside source who can conduct research. From there, any changes to the site itself can be done internally or by hiring someone on the outside. Most importantly, the latest guidelines for an ADA-compliant site must be followed exactly.
There is no question that having a real estate website that is noncompliant to ADA demands is concerning, especially since the media has caught wind of this problem in recent months. Today, a number of law firms have made it their mission to identify all real estate websites not in compliance while others are more hit and miss in their approach. Regardless, as this issue becomes more public, real estate brokers need to take the appropriate steps, and quickly.
Enhanced Website Capabilities
The bottom line is that all real estate websites need to do a much better job of providing the necessary capabilities for people with disabilities. This includes enhanced close captioning for audio and visual content, resizable images and text, transcripts upon request, and many additional features. Currently, it appears that the larger real estate companies are being challenged most, but that could change in no time. By making real estate websites compliant with ADA guidelines, everyone wins.