Reasons That Real Estate Could Be Challenging for Tech Startups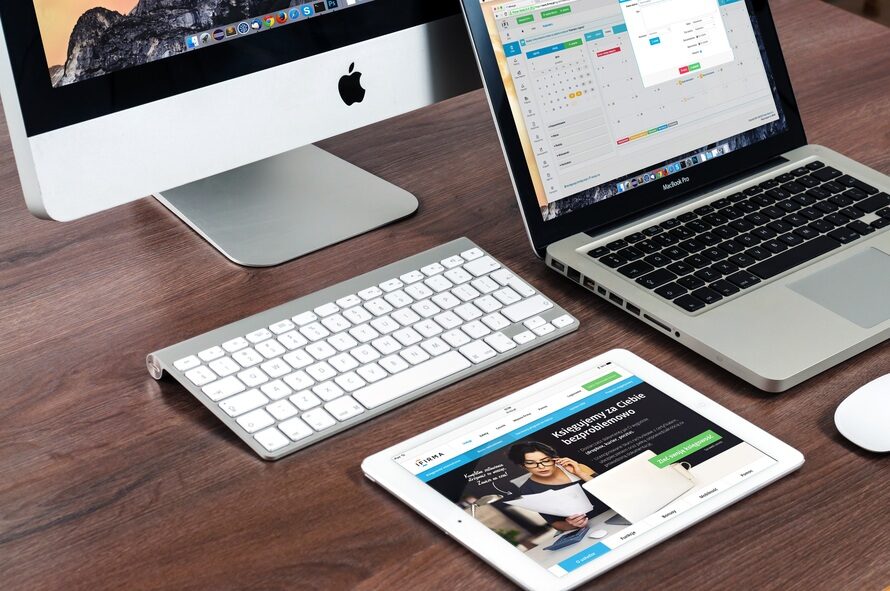 Every year brings anticipation as to what technological changes will be revealed. This year alone, a number of innovative changes were revealed, each having a direct impact on the real estate industry. For instance, there is virtual reality and new platforms that make it possible to achieve great things in real estate.
Even with technological advances, some tech startups could face challenges, especially as they work feverishly to meet rapid changes and growing demand in the real estate market. Several new technological trends are changing this industry. In response, it is imperative for tech startups to work quickly in order for those trends to be leveraged and to provide solutions that keep the real estate sector moving.
Big Data as It Relates to CRE
One of the most incredible changes is big data. Throughout North America, commercial real estate is doing quite well. This is evident as investors actively seek locales to invest in that will yield the greatest amount of profit. For brokers and their clients, big data helps improve decision-making capabilities. However, for investors to have the business intelligence and analytics required to make informed decisions in real-time, cutting-edge solutions are vital.
Previously, brokers had no choice but to rely on multiple spreadsheets to analyze data. Now, seasoned brokers, as well as their clients, turn to big data and analytics as a way of improving portfolio performance. In other words, having available comps is simply not enough in today's market.
The good news is that there is a tremendous amount of data available for mining. As such, experts anticipate seeing a division within the real estate industry, with some professionals achieving great success and others failing or, at a minimum, falling short. Because of this, it is important for tech startups to recognize what they have at risk and, in response, provide brokers and their clients with viable solutions. By doing so, these companies have the opportunity to advance to the next level.
Within the real estate industry, one sticking point could be 3-D technology. For example, investors from other countries who are interested in making global investments no longer have to physically be at a site. Instead, 3-D technology allows these people the take a personal tour from afar. To take advantage of both the potential and capability of 3-D technology, tech startup companies must go beyond virtual tours. They need to focus on providing investors, buyers, and tenants with an experience that is fully immersive.
Within the near future, 3-D technology will become a highly efficient means of marketing. This technology will be used to provide a point of view from a particular unit, as well as conduct tests so that prospects can optimize workflow and traffic flow.
It is also important for tech startups to provide complete solutions to real estate clients. After all, these very solutions can change the entire game of real estate, especially when it comes to commercial properties. If solutions are properly developed, a number of things will improve, including customer relationship management (CRM), deal automation, and financial analysis.