Reel Good: 6 Real Estate Video Tips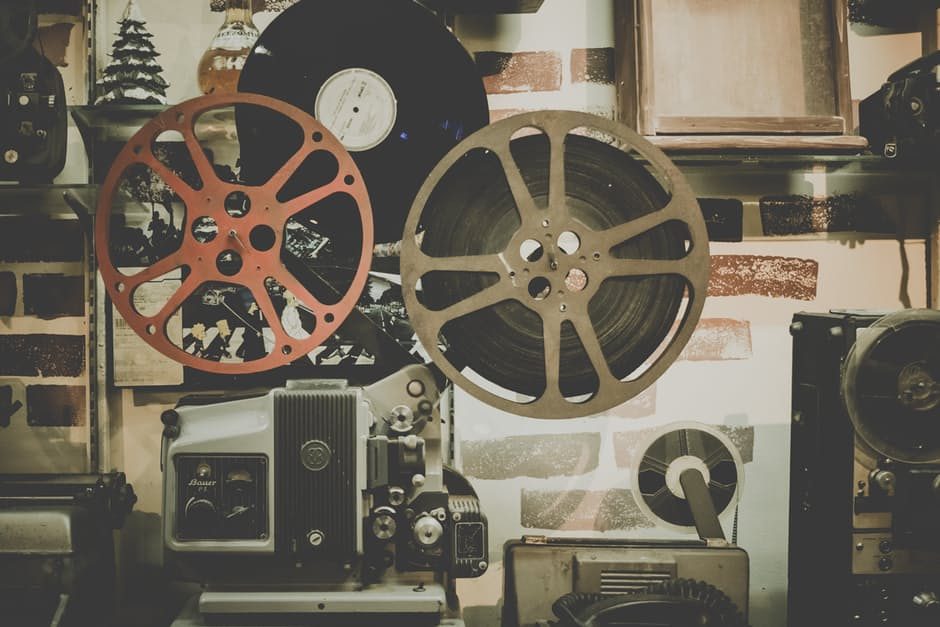 Guest Post by April Wong, Sr. Marketing Manager of Chime:
You've started engaging your audience regularly with thoughtful social media content and blog posts, but there's still one key area of branding that you're going to want to master: online video content.
Considering that 50% of prospective home buyers use YouTube as their primary research method and 85% of buyers and sellers prefer to work with agents who have video experience, you'd think that every realtor in your zip code would be using video content to their advantage. But (surprise!) only 15% of agents do.
Here are a few practical real estate video tips to help you gain an edge on the competition.
#1. Hire a Videographer (or at least use a tripod)
Just as you wouldn't publish a listing with misspelled words and confusing information, you should never produce a video with poor lighting or shaky shots. At the end of the day, you're not just trying to tell a compelling story to reach your audience, you're also trying to inspire confidence in the listing and in yourself as a realtor.
#2. Be in the Video
People don't just want to know what they're buying, but who they're buying it from. That's why videos with agents showing homes always get more views than videos only showing homes.
Start by introducing yourself, always face the camera, and remember to be relaxed. It's okay if you're not a natural on camera–that's what editing is for. But to maximize your time, try practicing what you want to say before it's time to shoot.
Here are five great examples of agents who present themselves well on camera. Notice how each of them addresses the camera confidently and casually, sort of like they're talking to a friend.
#3. Shorter is Sweeter
Studies show that videos that are less than 4 minutes more views than longer videos. While you don't want to create a full script (and thus, appear robotic), it does help to think of a few key bullet points you want to mention in each room you feature.
#4. Title Your Videos Appropriately
Use the street address in the title of the video to boost your SEO, add your contact information in the description of the video so that potential leads can call or email you directly, and include the listing's vital information (number of bedrooms, baths, price, and any key attributes) clearly in the description.
#5. Syndicate!
Properties listed with videos have 4x the number of quality leads as those without videos–so spread it around!
Start by setting up your own YouTube channel (title it with the agent name you use). You should also add your videos to your social media accounts, as well as your local MLS. Video content is also great to use in any email marketing you do. Instead of sending your audience a wall of text, short videos help put a face to your name, increase your brand awareness, and encourage clicks and engagement.
#6. Create Evergreen Videos
It's better to become an expert on a target area or zip code than an entire county. To show you know your stuff, you might consider making an "Introduction Video" or "Neighborhood Tour" video.
These help people place who you are and reassure them that you know the ins and outs of the community, school districts, parks, public transportation, crime and safety statistics, and have your finger on the pulse of what makes life in the area special.
April Wong, Sr. Marketing Manager of Chime:
April Wong represents Appsurdity with a passion for leveraging technology in all industries. For the last 10 years, April has honed her expertise in IoT, smart home tech, consumer electronics and is constantly on the lookout for the next big thing. When she's not immersed in the world of big data, AI and VR, you can find her running, climbing and riding mountains around the world.