Regency Center and Equity One Merger to Form Nation`s Largest Shopping Center REIT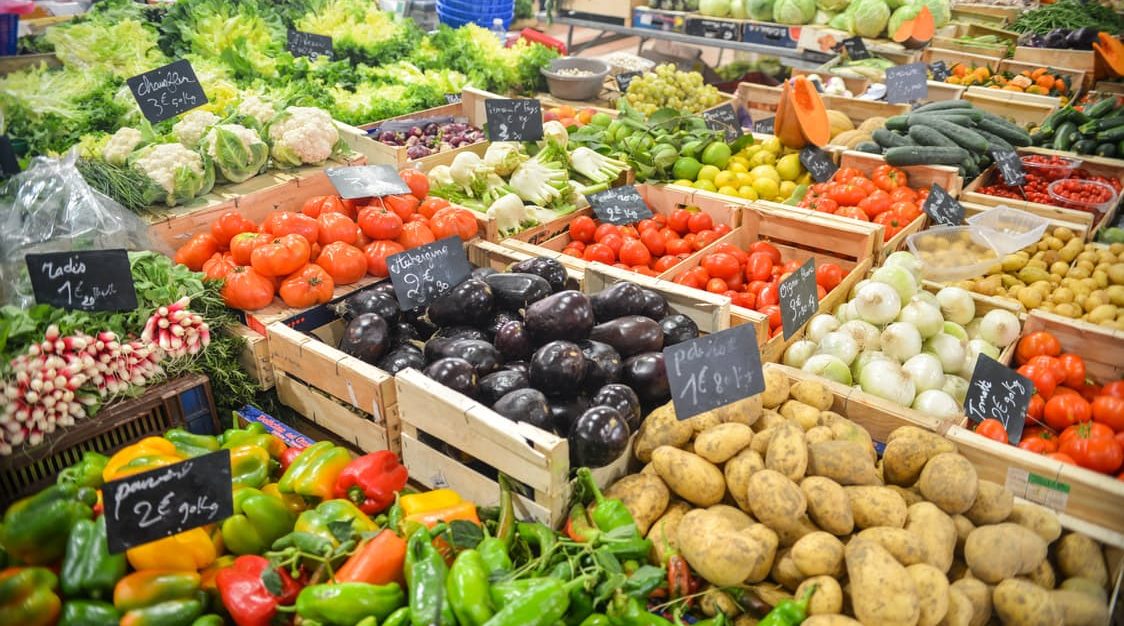 A new giant is emerging amongst the shopping center REITs. Regency Center Corp. and Equity One, Inc announced their pending merger following unanimous board approval. The new REIT would have a combined market capitalization above $15.6 billion with $500 million in new projects and redevelopments underway. Company shareholders now must approve the merger.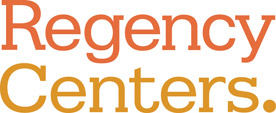 "This merger will be a transformative event for both companies," said David Lukes, Equity One CEO, in a press release. "The alignment of our respective portfolios, development/ redevelopment pipelines, industry-leading operations, and access to a lower cost of capital, opens us to new avenues of growth that will benefit all shareholders."
The merged companies would continue to operate in Jacksonville, Fla., under the Regency name and NYSE: REG ticker. Regency`s management would oversee the combined company with Equity One designating two directors to the expanded board of directors. Martin E. "Hap" Stein, Jr., will continue as chairman and CEO; Equity One`s board chairman Chaim Katzman would become non-executive vice chairman.
The new national shopping center REIT would own and operate over 429 properties of 57 million square feet. Its largest markets would be in California, southeast Florida, New York, and the greater Washington, D.C. area. Shopping center retailers like Publix, Kroger, Whole Foods, and TJX represent 18 percent total ABR. Combing operations is expect to save $27 million in annual run-rate costs and property management by 2018.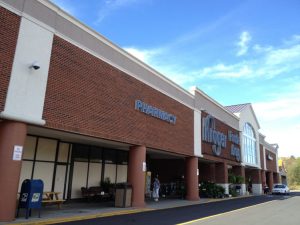 Photo Credit: Mike Kalasnik
If the transaction closes as scheduled in the first or second quarter of 2017, current Regency shareholders will have a 62% stake in the new company. Equity One shareholder will own 38% on a pro forma basis. Equity One common stock will convert into .45 shares of the newly issued common stock of the merged Regency Center Corp. Gazit-Globe, Equity One`s parent company, will be the largest stakeholder holding just over 13 percent of shares.