Rentalutions Revolutionizes Renting Process for Landlords and Tenants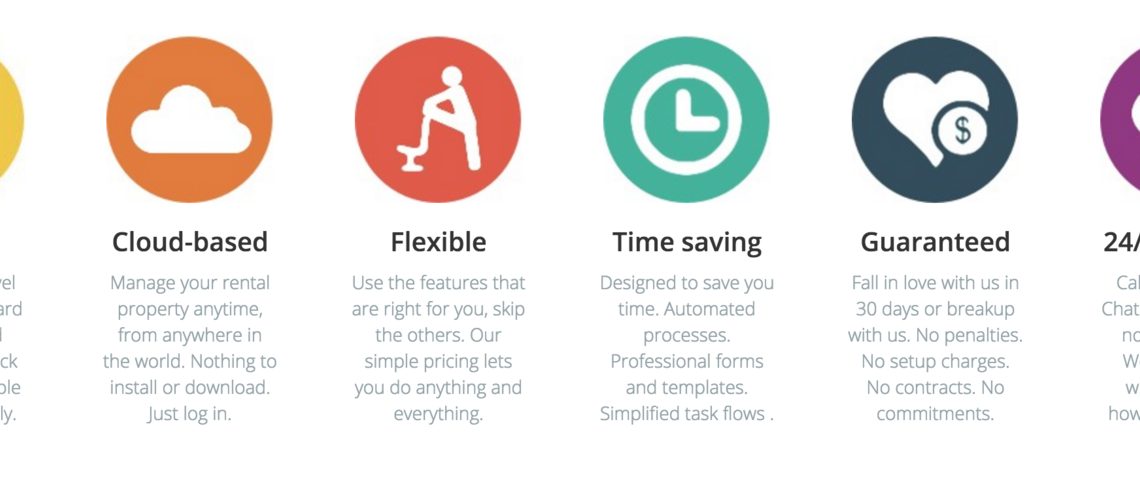 For landlords as well as tenants, the rental process used to be incredibly complex and time-consuming. Rentalutions is helping to make that process easier and more efficient by giving landlords the ability locate tenants, complete the leasing process, and even collect rent, all online. Tenants are also able to benefit from the convenience and privacy offered by the platform. All necessary leasing forms can be completed entirely online. It's even possible to make payments online securely, eliminating the need to mail a check or pay rent in person.
On the rental side, landlords and property managers are using the platform to post rental listings across a variety of online sites, including Padmapper, Trulia, Zillow, ApartmentFinder, HotPads, Apartments.com, and more. Rentalutions acts as an all-in-one solution, giving landlords the ability to request online rental applications, conduct TransUnion credit/background checks, receive ACH and credit/debit card payments, use state-specific lease templates, and manage maintenance requests. Everything that a landlord or property manager needs to do in order to effectively market, rent, and manage a rental can be done through Rentalutions via a host of features.
Automatic Listings
According to Rentalutions, landlords can receive 15 to 20 tenant leads within just two weeks. Rentalutions gives landlords the ability to create professional-quality listings with unlimited photos. The platform will post listings across the web automatically every evening, giving landlords access to a larger pool of quality renters while posting to just one site.
Easy Tenant Screening
With the tenant-screening tools provided by Rentalutions, landlords have the ability to better understand their risks as well as their prospective tenants. Along with screening residence and employment histories, the platform's online rental applications offers income verification and contact information. A built-in authorization provides access to real-time credit reports, nationwide criminal histories, and credit scores.
Digital Leasing
No longer must landlords deal with the hassle of faxing and scanning leases. Rentalutions provides an attorney review template that can be customized for each property. All state-specific disclosures are provided as part of the lease package. Landlords and tenants can even sign leases digitally.
Online Rent Payments
With the online rent payment capabilities offered by Rentalutions, there are no more worries over lost checks, and no more excuses as to why the rent is not paid on time. Rentalutions even makes it possible to set up automatic rental payments on a monthly basis. Landlords can stay informed when tenants have scheduled monthly payments and when those payments are deposited. Payments are deposited directly to the landlord's checking account.
Maintenance Tracking
Among the biggest hassles often experienced by landlords is the ability to keep up with maintenance requests while keeping tenants happy. Rentalutions allows tenants to submit maintenance requests online. Landlords are notified automatically via email. Using their Rentalutions account, landlords can make comments, upload receipts, view photos, and more.
The company reports that as of November 2015, more than 15,000 landlords are using Rentalutions for property management in some 5,500 zip codes around the country.