Rentmoji™: Seamless Property Management for Single Family Rentals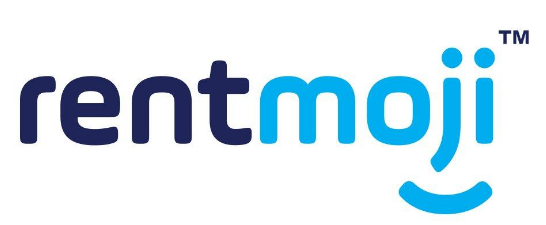 Managing multiple rental properties can be challenging task for the single-family residential market. Identifying and checking potential clients, tracking work orders, and managing vendors is a time-consuming process. Luckily there is Rentmoji™, a comprehensive suite of tools for real estate management. Its single-source solution is designed for single-family residential rental properties, multi-family rentals, CAM and HOA management.
What Rentmoji™ Offers
The Property management suite allows users to manage thousands of properties in a one-stop source. Rentmoji™'s lead management syndicates to major rental websites like Zillow, Trulia and HotPads. Offer an electronic application process; receive application fees and screen potential tenants through the management system. Set up property management with anyone associated to the location to better track maintenance and work requests. The fully automated accounting module records basic transactions and generates financial statements for all portfolios. The data is automatically entered and checked within the system for accurate records.
Rentmoji™ tenants will appreciate paying rent electronically. Renters can set up recurring monthly payments and choose their payment option. They can track payments and notify property managers with notes and attachments.
The maintenance management system offers live tracking of vendors, providing real-time updates to location status and availability. The work order process updates with where the work order stands at each step in the repair process from how many times a tenant was contacted to the amount of labor hours worked. Rentmoji™'s visual scheduling system makes it easy to reschedule appointments and change the length of time spent on a repair. The system automatically generates estimates and invoices electronically, reducing paper waste.
Who Could Benefit from Rentmoji™
For managers of single-family residential rentals, Rentmoji™ deserves investigation. Its applications are designed and engineered specifically for the management of the single-family residential rental asset class. Users benefit from a comprehensive tool designed to streamline property management, saving time and money. Convenient options like push notifications help remind tenants of due payments or notify vendors of scheduled maintenance. Integration with accounting is a bonus for any property manager.
Connect