Research Demonstrates Smart Building Tech Growth and Opportunities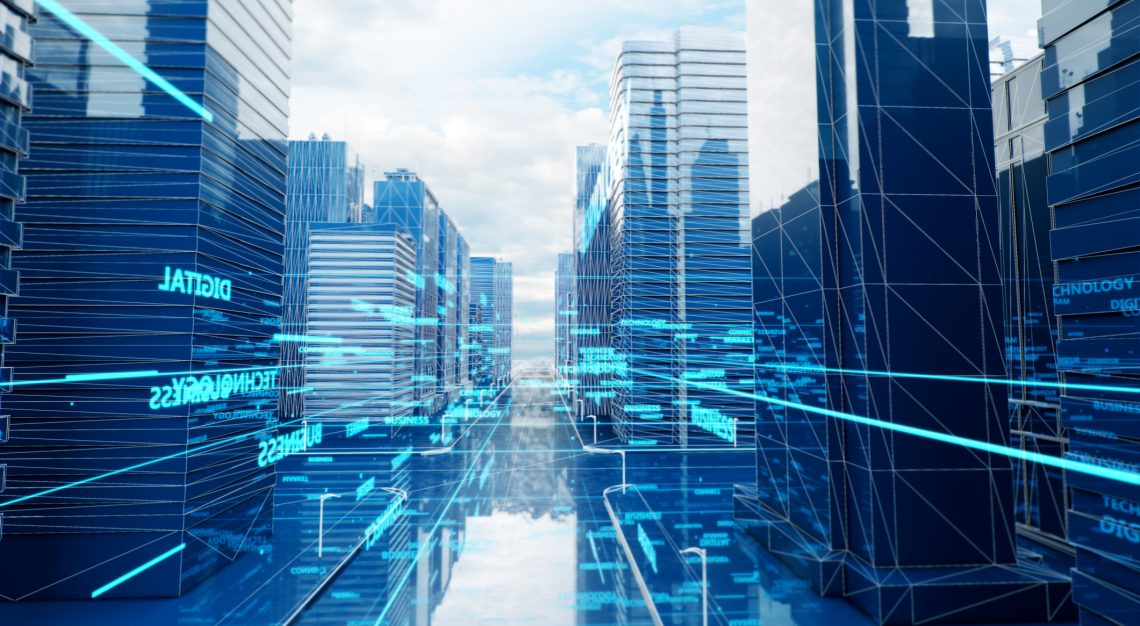 To claim smart building technology is growing is an understatement. From an $8.49 billion global market in 2016, it's projected to reach $51.44 billion USD globally by 2023. The Intelligent CRE for Enterprise: Smart Buildings, Intelligent Workplace, and Management Systems 2018 - 2023 report analyzed the challenges and opportunities ahead for the smart building tech market and published some interesting findings.
#1- Smart buildings lease higher
Commercial real estate buildings equipped with intelligent devices like beacons, sensors, and BIM commanded higher rates for leasing and sales. We've seen similar findings in a study by WiredScore in Manhattan that found certified commercial buildings lease for higher rates. Physical spaces equipped with IoT hardware and applications help owners and managers offer innovative services to tenants, improve occupant health and productivity, and benefit the environment. Smart buildings' ability to leverage the full potential of the Internet of Things (IoT) increase their desirability from potential tenants.
#2- Artificial intelligence dominates
Current and upcoming IoT deployments generate vast quantities of data. Processing the information into useful intelligence requires advanced computing. That's where artificial intelligence shines. A study from Deliotte quoted the IDC, which projected by 2020 machines will be responsible for 10 percent of our global data. The Intelligent CRE for Enterprise report found that one-third of the IoT smart building market will be backed by AI technologies in the next five years. Companies that figure out how to structure and analyze their data will differentiate themselves in the marketplace.
#3- Incredible projected growth
The report projected automation systems will grow at a compound annual growth rate (CAGR) of 48.3 percent from 2018 to 2023. A different report, the IoT in Smart Buildings Market Outlook and Forecasts 2018 - 2023, found over 80 percent of new construction projects have at least one aspect of IoT or smart building tech involved. No wonder venture capitalists and investors are taking notice of smart building startups.
#4- North America leads the way
The United States, Canada, and Mexico will represent 36 percent of the smart building market by 2023. The dominating niche is for "Workplace Product and Integrated Systems," which the report estimates will reach $28 billion USD. This systems include but are not limited to energy consumption monitoring, infrastructure efficiency, and asset utilization.
The Intelligent CRE for Enterprise: Smart Buildings, Intelligent Workplace, and Management Systems 2018 - 2023 report predicts CRE professionals will continue seeing innovation in smart building technologies. The document by ResearchandMarkets.com analyzed an array of technologies like IWMS, data analytics, AI, and Edge computing.