Residential Real Estate Influenced by Presidential Elections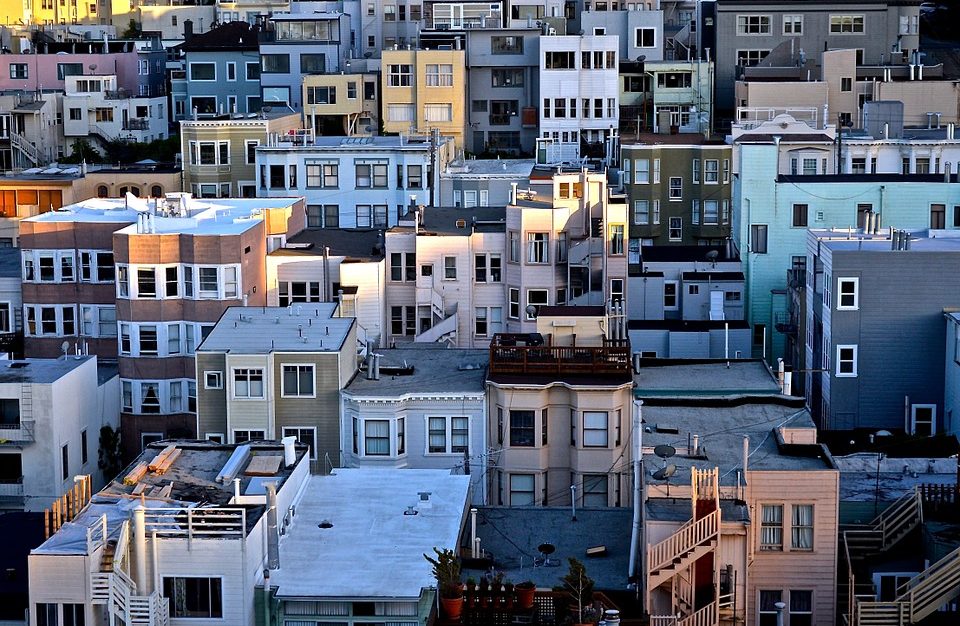 The state of the American economy is a big player in this election cycle. With Republican candidate Donald Trump touting his business experience as Democratic candidate Hillary Clinton relies on her legislative record, voters should study their positions on economic issues.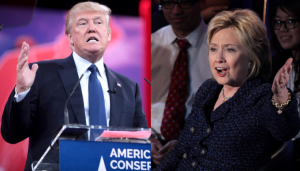 By Krassotkin (derivative), Gage Skidmore (Donald Trump), Gage Skidmore (Hillary Clinton) [CC BY-SA 3.0 (http://creativecommons.org/licenses/by-sa/3.0)], via Wikimedia Commons
Real estate is directly impacted by economic conditions and consumer confidence. The residential market is showing signs of recovery after the housing crisis caused far-reaching financial consequences. Is it possible that this tense campaign cycle threatens to destabilize the recovery process? Let's look at the trends of Presidential Elections and their impact on real estate.
Historical Trends of Presidential Elections
During the last election cycle, Movoto released a study using data from the California Realtors Association and found home prices, while they continue to rise through election years, increased 1.5 percent less than in the less before and after major election cycles. A British Journal of Political Science 2014 paper on home sales in gubernatorial elections years compared to non-election years found a similar impact. Its researchers analyzed sales data from 1999 to 2006 across 35 states and concluded home sales declined slightly during presidential election years.
The 2016 Election Cycle
National real estate firm Redfin polled potential homebuyers in May 2016 regarding the current election cycle and its potential impact on the housing market. Roughly 27 percent believe this election will negatively affect the housing market, an increase from 15 percent in February. The survey questioned homebuyers in 36 states and D.C.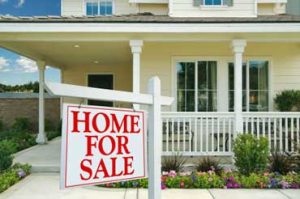 During the primaries, both candidates tended to lose in states where the housing price recovery was stronger. Trulia posed questions in July about the candidate's potential impact on housing. In their Harris Poll survey of over 2,000 U.S. adults, 39% of Americans believed home prices would rise under a Trump presidency compared to 29% for Clinton.
Looking to the Future
The key to what the future holds for residential real estate is consumer confidence. In years with lower unemployment and strong economy, consumer spending goes up. The volatility of this election cycle has injected uncertainty into the future, making the average homebuyer more wary of future conditions. Some homebuyers may wait until November to see who will guide economic policy before making a large investment into real estate.