Retail Spaces Need These 4 Types of IoT Tech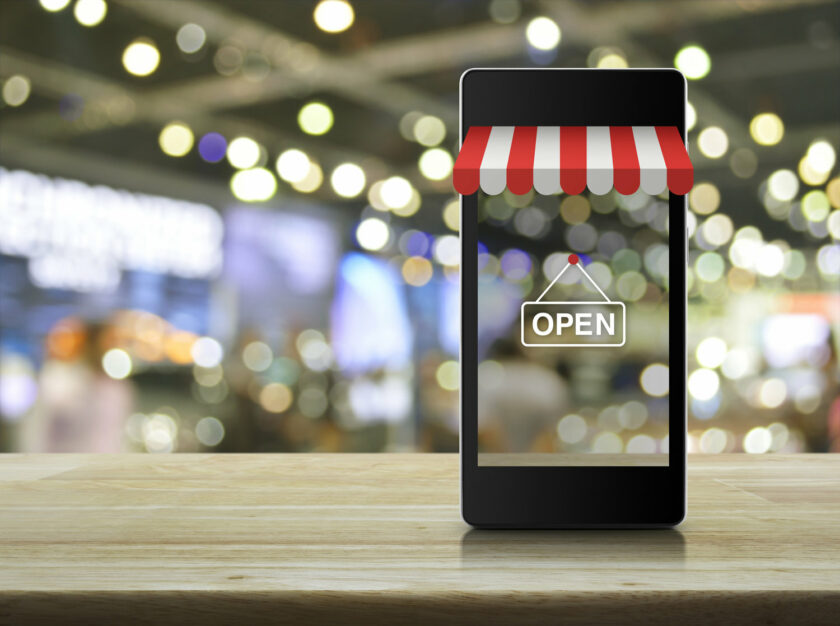 Including technology is a great way to market properties and entice new tenants. With a wealth of tech available to help retailers, which ones do developers and owners invest in using? The answer depends on the particular space and type of tenant you're looking to attract. Generally speaking, most retailers will gain benefits from the following technological enhancements.
Inventory tracking
Monitoring the supply chain is critical to optimizing profits. Whether using an industrial warehouse, maintaining a large store, or a smaller inventory, smart shelving and robotics can help keep track of when inventory is running low and products need to be replaced. Another benefit to tracking is smart price tags that can change prices automatically based on current demands. Automated pricing tech works well for e-commerce retailers. For grocers, smart packaging can monitor the freshness of perishable items. RFID tagging is the wave of the future, and preparing to outfit locations to handle it could pay off in attracting tenants.
Digital signage
Enhance the customer experience with digital signage. In a large space like a mall or shopping center, using digital signage to help find and navigate to desired stores can be a bonus. Other types of digital signage promote products and encourage shoppers already on location to visit new retailers. Digital signage can demonstrate how on-location shoppers are interacting with the in-house brands in real time via social media channels. Engaging consumers in real life and virtually is the next wave of the user experience, and in-house brands will appreciate its implementation.
Foot traffic monitoring
Do you know how shoppers move through your retail spaces? Using a network of smart sensors, big data, and cloud computing, foot traffic monitoring helps retailers understand how the flow impacts their bottom line. This can help developers price properties based on their actual foot traffic, or can help stores rework their layouts. Key products can get optimal locations. The in-house monitoring keys retailers into consumer behavior patterns: where they linger to look at products and what spaces are passed over.
Equipment Maintenance
Imagine the peace of mind tenants have knowing the vital building's equipment is constantly monitored. No one wants an HVAC system to fail in the sweltering days of summer. By outfitting key equipment with sensors, retail spaces can monitor everything from power consumption to unit efficiency. Lure tenants in by offering energy savings from a smart, occupancy-based temperature system.
DON'T MISS OUR UPCOMING CRE // TECH EVENTS IN LOS ANGELES ON SEPTEMBER 28TH AND NEW YORK ON DECEMBER 7TH! TICKETS ARE ON SALE NOW!