Retailers Fight to Stay Relevant in the Wake of Amazon, Walmart Acquisitions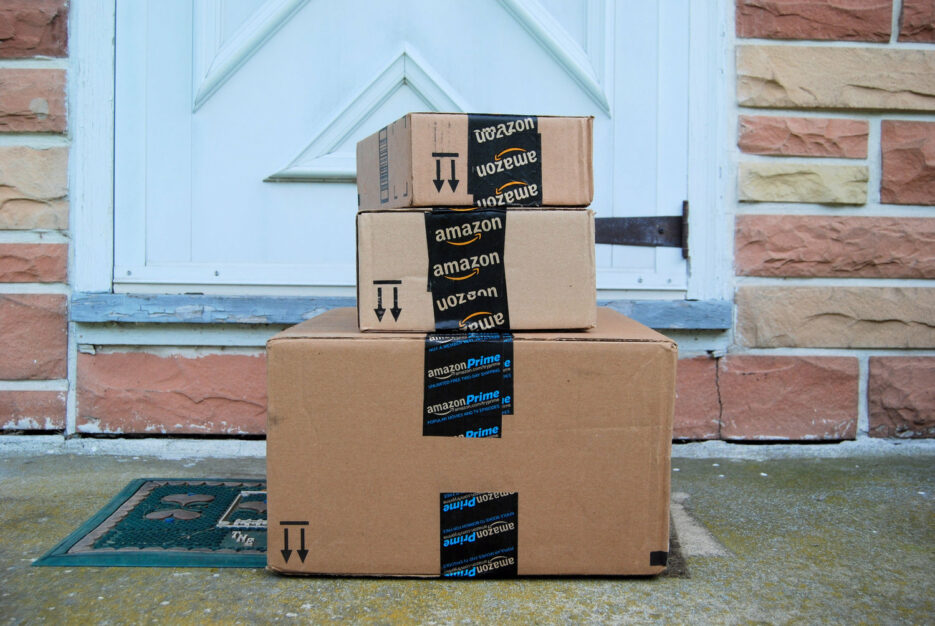 Staying alive in the competitive retail market requires innovation. That's partially why online retail giant Amazon is diversifying with its recent Whole Foods acquisition. Amazon dropped $13.7 billion to grab a slice of the competitive grocery market. But they're not the only company with a recent major acquisition. Walmart paid $310 million for men's retailer Bonobos, the most recent in a string of online retail company purchases. These acquisitions by infamous brands increase the pressure to stay relevant for consumers.
Why the Amazon and WalMart Acquisitions Matter
Amazon tends to be a price setter when it moves into an industry. Its business success revolves around convenience and providing competitive products. It's part of the reason why Walmart has been acquiring online retail start-ups with a track record of innovation and success, like Bonobos, in a move to improve their online sales. That holds true of their other recent purchases of Jet.com, Moosejaw, and other brands.
Amazon has been on the forefront of innovation. Right now online grocery sales account for 1 - 2% of all grocery sales but its acquisition could change that figure. Look to its relatively new launch of the Amazon Go grocery store that skips to the traditional cashier format. Clearly Amazon is aiming to change how we purchase our food.
How Retailers Can Stay Relevant
The best way to stay innovative is to take a page out of Amazon's playbook and use artificial intelligence and machine learning. The online retailer collects mountains of data that it turns into consumer intelligence. They know what people are going to buy before they do. That same machine learning needs to be applied by other retailers to figure out consumer buying habits and trends.
Grocery retailers need to start rethinking how they deliver products. Some stores are experimenting with new ways of product delivery. Take a look at with Kroger and Walmart, which offer a pickup service. Order your groceries or other items online and pick them up ready to go out the store. Startup Instacart offers the same delivery service through its partnership with Costco, Target, Wegman's and other brands. Applying artificial intelligence to rethink the grocery delivery process to deliver their products to consumers in a more efficient manner is necessary to remain a player in the grocery market.
Finally, using artificial intelligence and big data to competitively price products will be essential to stay on par with Amazon and WalMart. Dynamic pricing can be a challenge, but AI helps optimize prices on products based on demand and inventory.
DON'T MISS OUR UPCOMING CRE // TECH EVENTS IN LOS ANGELES ON SEPTEMBER 28TH AND NEW YORK ON DECEMBER 7TH! TICKETS ARE ON SALE NOW!