Revolutionize Online Real Estate Advertising with Adwerx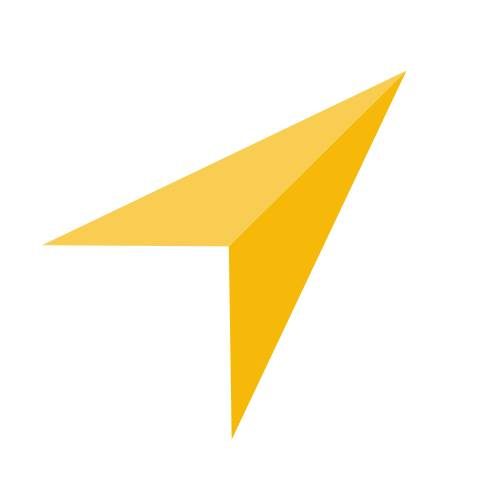 Adwerx has revolutionized online real estate advertising. Not only are the Adwerx tools affordable, they are easily accessible and highly effective. Literally, you can get your property or brand before the right audience with a few quick and easy clicks.
With Adwerx, you have the chance to bolster your presence on websites that your audience visits on a regular basis. For instance, your ads will appear on sites like the New York Times, MSN, the Wall Street Journal, and much more. As a result, you gain an edge over the competition by maintaining a strong online presence.
Taking Your CRE Business to the Next Level
If you have tried other solutions for building your brand with little to no success, it is time to consider Adwerx. As a commercial real estate professional, you want your existing and potential clients to consider you as the go-to source for both buying and selling commercial property. With Adwerx, you can upload your ad or, if preferred, use the ad builder template to get started on your way to greater success.
Once your ad is uploaded, Adwerx will expose it to individuals within specific zip codes who are interested in buying commercial real estate. It has never been easier or more cost-efficient to target your brand and increase market presence. Adwerx will also help get your real estate ad on the Facebook feeds of individuals within your area. For targeting millennials, your ad will dominate mobile apps.
When it comes to commercial real estate, the more you know, the better. However, the goal is to let people interested in buying or selling property know that you have tremendous knowledge, experience, and expertise associated with this market. With Adwerx, this is exactly what you accomplish. The opportunity for lead generation with this solution is tremendous.
As companies and people in your CRM database scour the internet, search Facebook, and use various mobile applications, Adwerx will keep you in the forefront. This means that you provide your clients with a gentle reminder that you are, in fact, the commercial real estate professional to turn to. You also have an opportunity to get a significant number of referrals without even asking for them.
Another benefit of using Adwerx pertains to recruiting. You already know that in the highly competitive world of commercial real estate, your brokerage firm must be comprised of incredibly talented agents in order to achieve success. After identifying your top producers, you can use Adwerx as a means of nurturing those relationships through recruiting ads. Ultimately, you can promote your current team, tell the story about your brokerage firm, and create openings for the people that you want to work with.
As you can see, there is tremendous value in using Adwerx. Instead of spending precious time trying to find clients or hire qualified agents for your brokerage, you have one source that can do it all. Adwerx has become an advertising solution that real estate professionals cannot live without.
Connect