Roofstock Plans to Expand After Successfully Raising $20 Million in Funding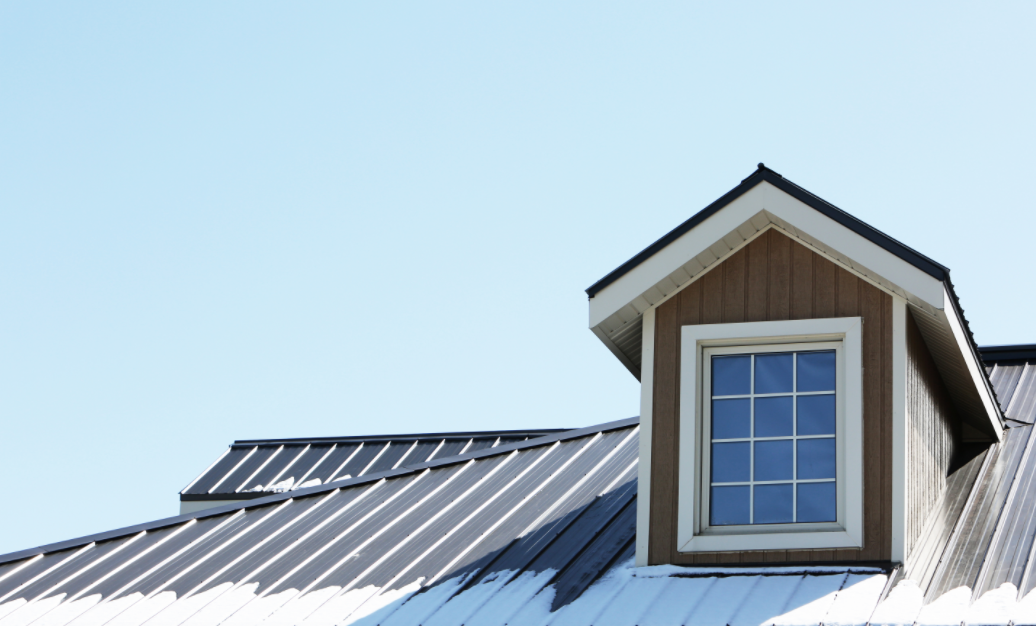 Hitting the public marketplace just six months ago, online marketplace
Roofstock
is raising the roof on the $2 trillion single-family rental home market segment. The Oakland-based startup successfully closed Series B funding with $20 million in raised capital. Lightspeed Venture Partners spearheaded the campaign.

"We were not initially going to raise this round so quickly because we really didn`t need the money yet," Gary Beasley, Roofstock CEO said to the San Francisco Business Times. "It means expanding geography a bit faster, hiring more on our sales and marketing team and expanding to attract more international capital."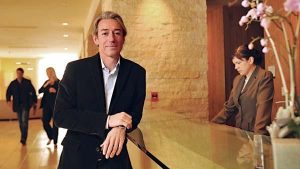 Roofstock is a marketplace to help investors find and purchase single-family rental homes currently occupied by tenants. Clients can view a 3D property tour to see the investment without interrupting the tenants. The service includes an independent inspection and certification of the property, tenants, and property managers so buyers know exactly what they are purchasing.
Before Roofstock, sellers needed to wait to leases to expire before marketing the property. The convenience of Roofstock is a win for all parties because sellers can let a home quicker for less hassle, buyers purchase properties for cheaper with assurance of current cash-flow, and tenants get to stay in place.
In addition to single-family properties, Roofstock offers additional investment options like custom portfolios, funds, and a 1031 exchange. Its tools help investors target neighborhoods with good investment potential based on local market data.
Currently Roofstock serves 10 markets. The equity will help Roofstock continue to expand its coverage to new areas, invest in product development, and accelerate data science initiatives.
Additional participants in the Series B funding include Khosla Venture, Nyca Partners, SV Angel, and Bain Capital Ventures. Since its founding in May 2015, Roofstock has raised $33.25 million in equity funding.