Roofstock: Real Estate Investors Save Time and Money by Focusing More on Asset Allocation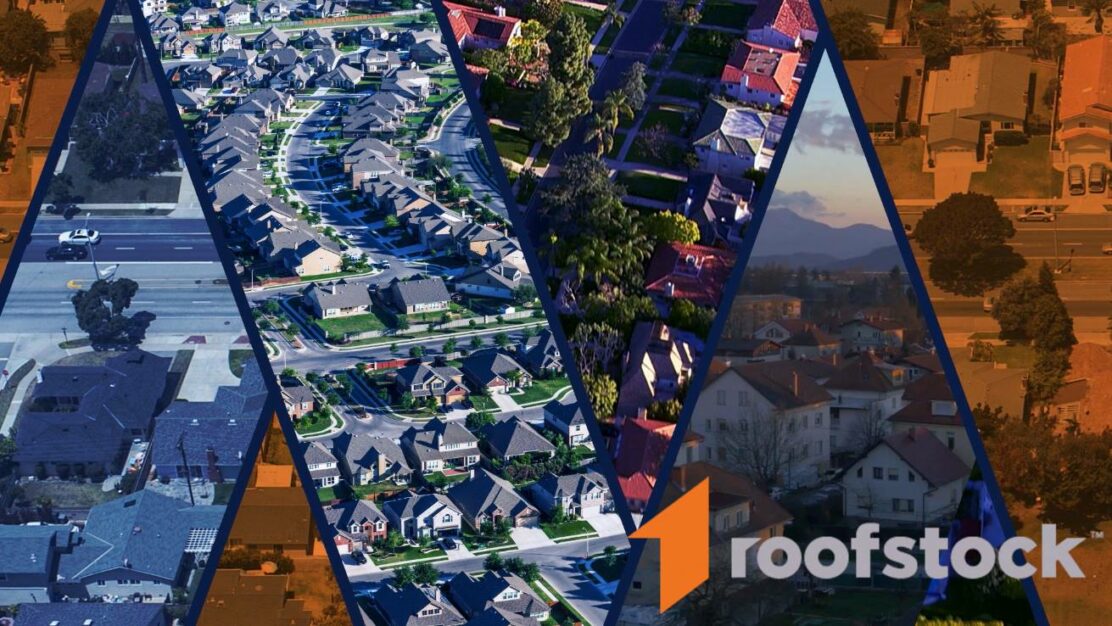 If you are looking for a way to generate cash flow from the first day of investing in leased single-family rental homes, Roofstock is the perfect solution. With this technology, you can make money even with tenants currently living in the properties. Roofstock uses third-party experts for areas including inspection, document delivery, certification, and much more.
What makes Roofstock unique to traditional showings is that with this technology, you can tour properties virtually. This means that for a person to sell properties, tenants are not mandated to vacate. Ultimately, this simplifies things, but it also saves a tremendous amount of money and time for everyone involved.
As a commercial real estate professional, Roofstock is a revolutionary solution that allows you to treat investments in real estate more like they are stock portfolios. You can also focus more on asset allocation instead of dealing with the challenges that go hand-in-hand with locating and purchasing vacant homes that need repair for leasing.
The Functionality of Roofstock
With Roofstock, an innovative marketplace combined with a groundbreaking investing process unlocks the full potential of the single-family rental market. Because of this, you have the ability to invest from virtually anywhere and in any market, with the entire process being both transparent and efficient.
A huge benefit of using Roofstock is that all of the properties are certified. The listed properties come with an inspection report, property valuation, property manager certification, title report, photography and 3-D tour, and a lease and tenant verification. All you have to do is create your own account and begin searching for certified properties within the vast marketplace using the application.
Best of all, you determine what your investment goals are. Based on those, you can use various Roofstock tools to locate, filter, and match certified properties. As you can see, investing with Roofstock is truly effortless. Once you find the right properties, you can search for the appropriate loan, review settlement statements, sign pertinent documents, and then wire the necessary funds. Being a risk-free solution, Roofstock offers a 30-day money-back guarantee.
With this technology, you are in better control of your investments. Using the dashboard, you can identify new opportunities anywhere and anytime, easily track investments, and even monitor the growth of existing investments. Never before has investing in the single-family home rental market been so easy.
Recognizing that the old way of doing things was no longer working, Roofstock was developed as the first online marketplace dedicated to the investment of leased single-family rental homes. As it was created by real estate investors, you can have a greater sense of trust and confidence in what this technology promises.
The bottom line: To be successful with rental property investments, Roofstock handles the research, analytics, and insights on your behalf so that you can then evaluate and purchase certified properties that meet your specific criteria. This allows you to start enjoying cash flow right away.