Room Sketcher Makes It Easy to Create Professional Floor Plans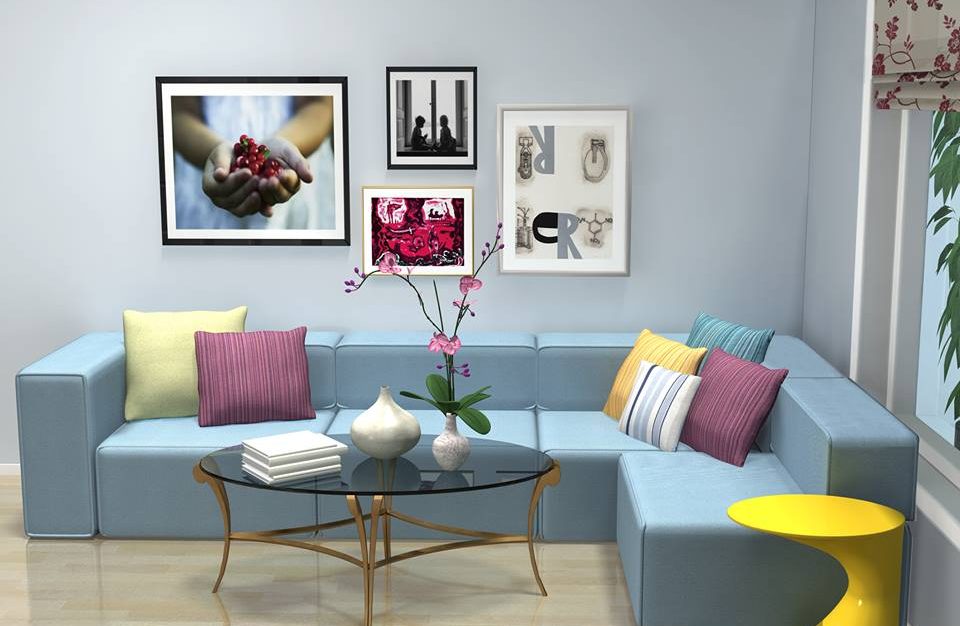 One of the most common problems many real estate professionals encounter when showing a property is that the prospective buyer simply cannot imagine a property or even a room differently than the way it is presented. While staging can go a long way toward making a property appealing to buyers, in the end, the buyer needs to be able to imagine him or herself living in that property. Room Sketcher is making it easier for buyers to visualize the potential for a property to meet their preferences. Offering 3D space planning, the web-based software helps users design a space to fit their unique function and style, all with just a few clicks.
A World of Opportunities
And users aren't the only ones who can take advantage of the tool to better visualize a property; professionals can utilize Room Sketcher to better illustrate plans and products as well. Offering an incredibly responsive interactive web-based platform, Room Sketcher offers users the ability to add walls, windows, dividers, doors, and even an array of materials, including hardwood floors, tile, and more. The platform also makes it possible to add furniture to room plans. An array of stylizing options is available, making it possible for users to create an incredibly realistic feel. Whether starting from a blank canvas or working with a space that simply does not meet the preferences for a client as it currently is, Room Sketcher is helping to breathe new life into real estate.
Users in a broad array of sectors are able to benefit from the platform, including real estate, home decorating, and home planning. For real estate professionals, this tool could prove to be the difference between making a sale and losing a sale. Far too often, clients get hung up on mundane details that could be easily changed. If they are unable to get past the color of a wall or the finishes on the floor, a buyer might be tempted to let an otherwise perfect property pass them by. With Room Sketcher, real estate professionals can show clients how easily certain aspects of a property could be changed to better suit their preferences. As such, Room Sketcher is opening up an entirely new world of possibilities.
Room Sketcher offers a range of features, including the ability to draw 2D or 3D floor plans or use the platform's Floor Plan Services. For instance, if users need a floor plan, they can opt to upload a sketch or blueprint, or even allow Room Sketcher's illustrators to draw a floor plan for them. Professional 3D floor plans include room names, measurements, and room sizes. Output formats for both print and web are available. The easy-to-use, drag-and-drop Home Designer allows users to quickly furnish and decorate a space. Users can even generate state-of-the-art 3D photos that are ideal for presentations, marketing, websites, or portfolios. Basic functionality for the platform is free. Users who wish to take advantage of more powerful features are able to upgrade.