RoostWise Introduces New Mobile-First Real Estate Brokerage Platform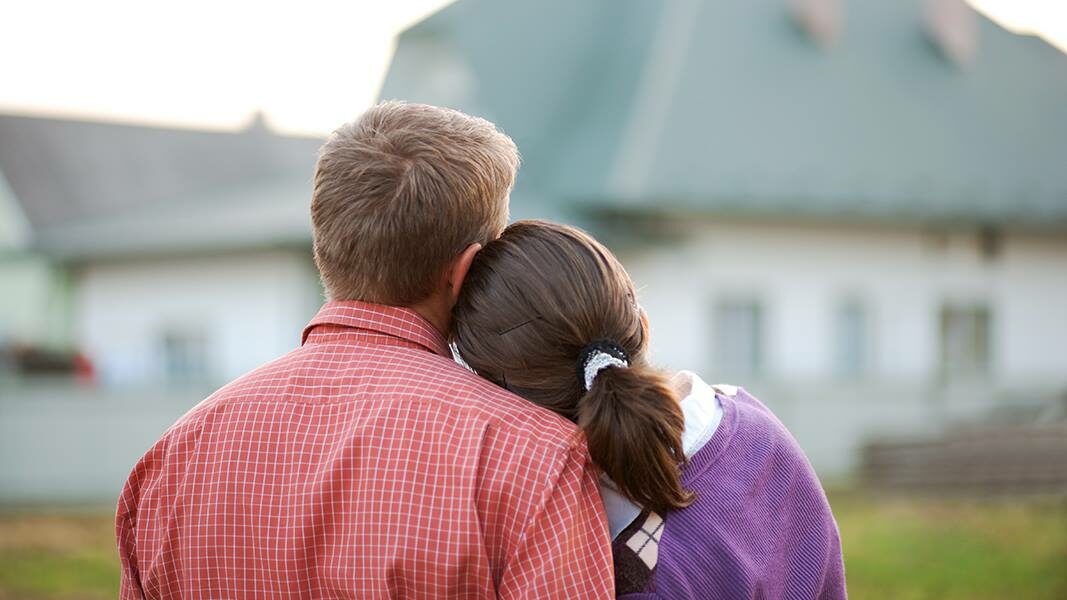 A new technology startup has recently launched a mobile-first real estate brokerage platform and cloud-based customer service model to provide prospective buyers with property information. The information is provided within minutes via a smartphone app. The platform is the creation of Ted Werth, who previously founded PlumChoice, a company providing remote technical services to telecommunications companies. Werth is a previous winner of the 2011 Ernst & Young New England Entrepreneur of the Year Award.
Plans to Transform the Real Estate Industry
RoostWise has announced plans to transform the real estate industry by addressing several critical challenges, including a lengthy search process, poor insight into the purchase process, and slow agent response times. The market potential is certainly massive enough, with the real estate industry having an estimated valuation of $60 billion.
With the new RoostWise technology platform, consumers are able to take advantage of on-demand access to real estate experts, as well as tools that help to streamline the process of buying and selling homes. For the past several months, RoostWise has operated in stealth mode while providing services to consumers in Massachusetts. Among those services are helping to make the home search process more transparent. In the past, it could often take hours or even days to schedule showings for homes. RoostWise is transforming the industry by offering 60-second requests for showings. In addition, the platform offers instant access to listings using a smartphone app. This capability should prove to be attractive to consumers, who are increasingly on the go.
A Customized Approach to Buying a Home
Also as part of the innovative approach taken by RoostWise, consumers are able to enjoy a customized home-buying recommendation engine. Via this engine, consumers receive the latest property updates as well as contextual suggestions. The ability to move faster on in-demand properties can provide consumers with an edge in highly competitive markets, where properties can often receive multiple offers within just a day of being listed on the market. Consumers are also able to benefit from exclusive access to the RoostWise network of preferred service providers. This access includes a private concierge who serves as a real estate expert while providing consumers with the assistance they need in finding the ideal property to meet their specific needs. RoostWise also offers the ability to manage as well as assign tasks for the home-buying process, beginning with a consumer's initial search and extending all the way through the final transaction settlement.
While the real estate industry has previously lagged behind in terms of technological innovations, including the use of web and mobile technology for servicing consumers, that has started to change with the introduction of startups like RoostWise. With the introduction of this latest home-buying platform, the home-buying process has become simpler as well as more efficient. RoostWise gives consumers peace of mind in what will become one of the biggest financial investments of their lifetime by blending the right data with the right service at the right time.