Get Tickets for 2019 CREtech Events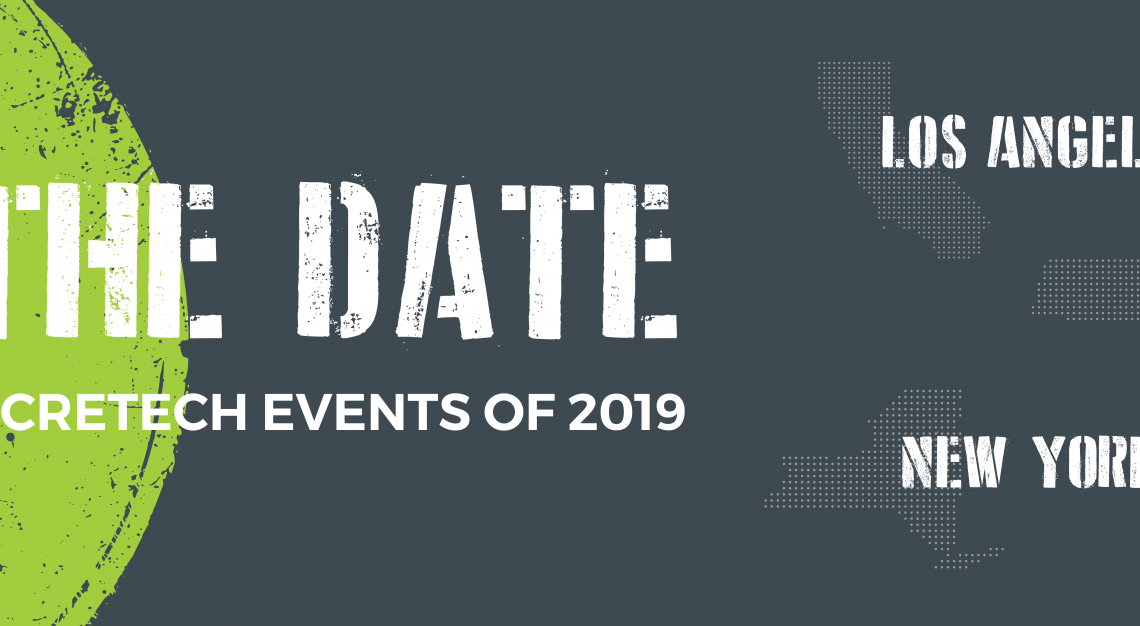 Get tickets for for the biggest events in commercial real estate tech. Tickets can be purchased here.
Los Angeles: March 27-28
Boston: April 10
New York City: October 16-17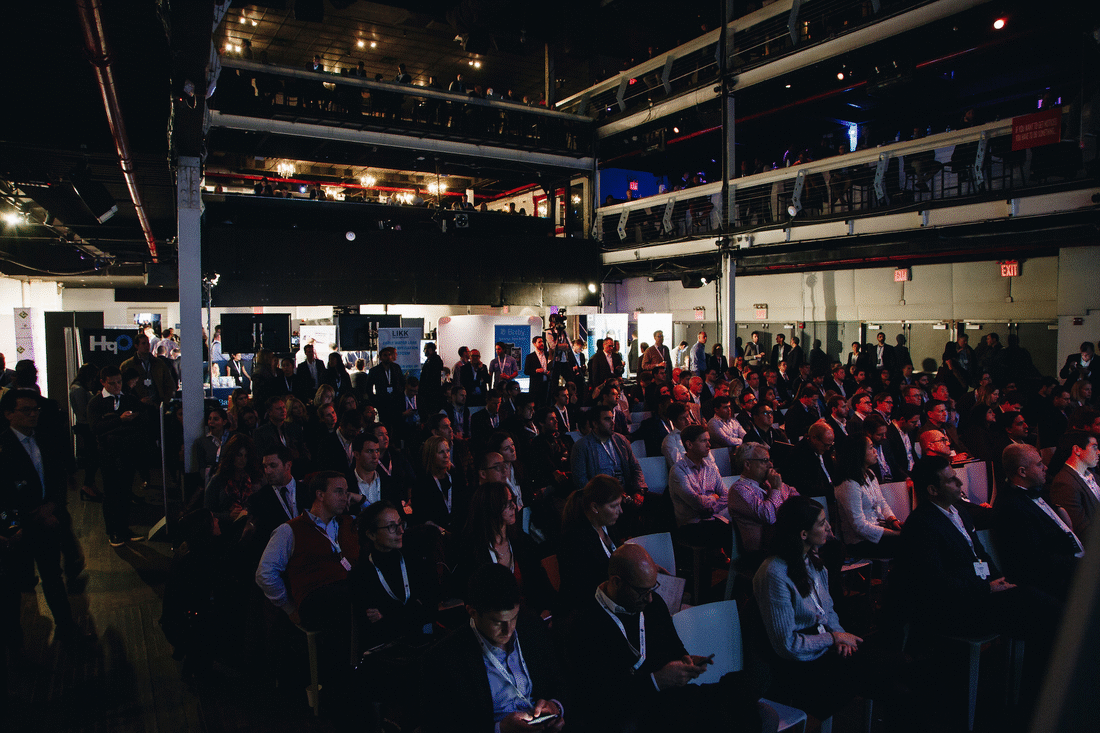 CREtech is where the commercial real estate industry comes to discover all things tech. Our mission at CREtech is to connect the commercial real estate and tech sectors, bringing a new age of innovation and growth to the industry. Our events bring together thousands of commercial real estate and tech professionals each year. We provide a fun, casual and candid atmosphere to learn about innovation in the industry.