Say Good-bye to Property Management Headaches with Rentigo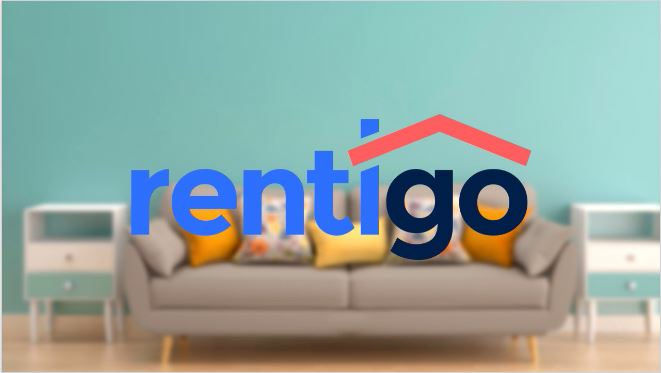 Property managers wear multiple hats in the course of their workday. They are constantly coordinating with on-site vendors, tenants, visitors, prospective tenants, and most importantly, the owners. With so many tasks to juggle, it's not hard to imagine the endless management headaches that come up to slow down or disrupt the workflow. Where are these issues most likely to crop up?
1. Communication
Probably the area where property managers can trip up the most is communication.Prospecting alone can take up hours of a landlord's time between answering vacant property questions and scheduling showings. Property managers also devote hours to handling maintenance requests, which can be equally time consuming. They need to keep tenants abreast of all work occurring in their units, while coordinating with vendors or maintenance staff. That's a lot of people to keep in the loop.
2. Documentation
Nearly every aspect of a landlord's daily job requires documentation. Between tracking rent rolls and expenses, ensuring lease compliance, processing invoices, and keeping a handle on all maintenance requests, property managers can get quickly buried in the ink. Plus, paper or Excel-based systems are not efficient for tracking rent, budgets, and other necessary reporting.
How to ease a property manager's pain?
Luckily, we can make a property manager's job easier by going digital! Today's online tools allow for auto payment, paperless documentation, and online maintenance requests. For instance, take Rentigo, a full property management platform designed to make the challenges of property management much easier to handle. How?
Rentigo simplifies property management
Let's start with communication. With Rentigo, tenants receive alerts that their rent is due and they can pay online. Digitizing rent collection is a fast way to streamline a property manager's workflow. Rentigo handles credit or debit transactions, allowing tenants to choose how they want to pay. Furthermore, tenants can submit online maintenance requests that landlords can manage from their mobile devices. This online system makes communication with tenants simple and fast.
What about documentation? When you log in to Rentigo, the first thing you'll see is a user-friendly dashboard that provides a real-time look at your apartments. Managers can stay informed about upcoming vacancies, maintenance issues, and payments with a quick click or tap of the button. There's no more manual recording of the day-to-day management because everything is digitized.
Plus, Rentigo has a downloadable app, which means it's accessible from a mobile device as well as from a desktop. Now property managers can work from anywhere.
Yes, it can be scary to ditch the Excel spreadsheets in the multiple binders. But once property managers and landlords see how quickly services like Rentigo improve communications and simplify handling documentation, there'll be no going back. Getting set up is simple for any number of managed units. Learn more about managing properties more efficiently with Rentigo and see how quickly your property management headaches go away.