Seed Funding to Expand Gridics' Zonar.City App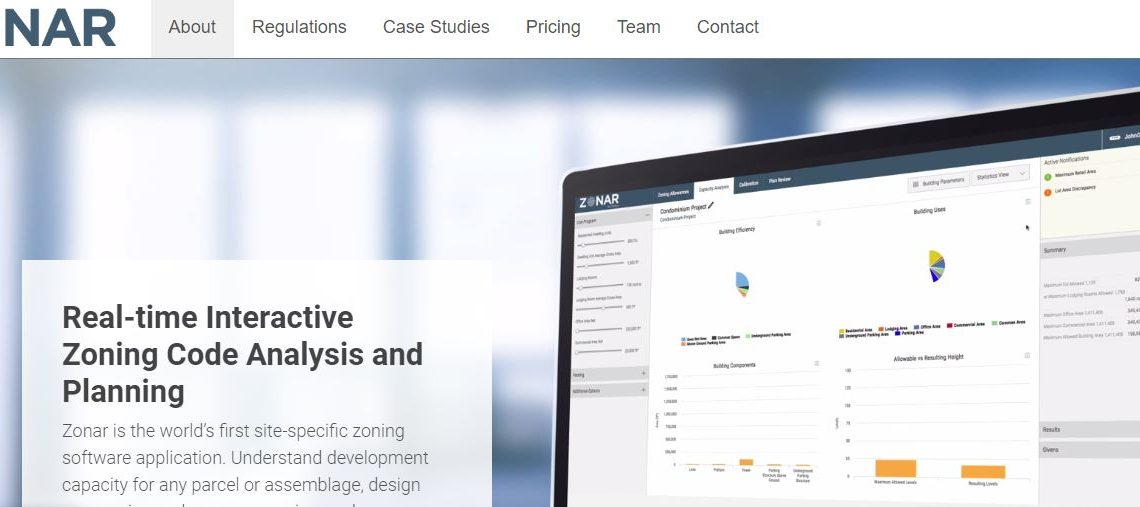 City planning is complicated. With varied zoning restrictions and lengthy approval processes, moving a development through government channels can be a major headache in the real estate development and architectural world. Miami-based startup Gridics is trying to change that with its Zonar.City app. The company recently finished $1.1 million seed funding room that will go towards work on its real estate development apps.
Dune Road Capital led the funding round. The monies raised will be used to develop its products and promotes the adoption of the Zonar.City app by cities. Digitizing zoning codes and automating feasibility studies will speed up the process for architects, developers, and city planners. Users will be able to run scenarios against any rule, variance, or local ordinance.
"Our new automated compliance module allows cities and developers to quickly check development plans against site-specific zoning requirements. Cities that integrate their code with Zonar.city will streamline their zoning approval processes resulting in faster approvals, improved transparency and significant reductions to backlogs," said Gridics CEO Jason Doyle, in announcing the funding.
Gridics was founded in 2015 to develop hyper-local real estate data and analytics software. The current search application available for the Miami market is geared around smart listing filters, an extensive data resource, and visually effective analytics reports on numerous data sets: developments, transit stops, property taxes, etc.
Other Gridics investors in the seed round include Miami real estate developer Avra Jain, John Dyett, Salem Partners managing director, and Robert Kall, CEO and co-founder of Cien.ai.