Sharestates Reaches $1.3 Billion in Funding Capacity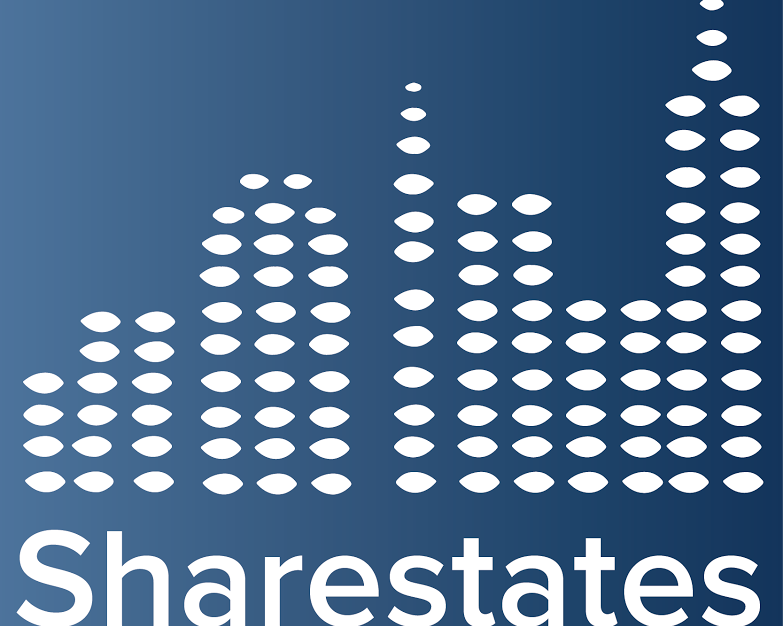 Sharestates surpassed the $1 billion mark in loan funding capacity thanks to its latest round of capital infusion. The nation's top online real estate crowdfunding platform will use the new funds to increase their funding capabilities, add new loans programs, offer competitive lending rates, and improve the closing process. The enhanced income stream will drive technological advancements in the user experience.
The newest capital originated from a fund that collectively manages over $15 billion. The support came on the heels of $300 million in loan commitments thanks to collaborations with Prime Meridian Capital Management and Colony American Finance. Sharestates now has $1.3 billion in funding capacity.
"The process to onboard these funds was extremely difficult – requiring multiple site visits, third party reports, and vetting of our entire operational process from application to post closing practices," said Allen Shayanfekr, Sharestates' Co-Founder and Chief Executive Officer. "Our team received great scores on each of the various aspects of the audits, enabling us to continue to grow our platform and brand."
Sharestates is a crowdfunding real estate investment marketplace where investors can support a real estate project for as little as $1,000. Individuals and developers search the company's vetted debt offerings that have passed the a detailed 34-point risk assessment and underwriting process. Real estate developers receive funds immediately and investors are paid monthly from the beginning.
Since launching full operation in February 2015, New York-based Sharestates has originated over $150 million in loans to over 210 projects. The average loan is $728,000. Current projections place Sharestates to exceed over $200 million in loan originations by the end of 2016. Investors have received over $50 million back with a zero loss of principal and an average return rate of 11.36% this year.
Connect