SharpLaunch Offers An All-In-One Marketing Platform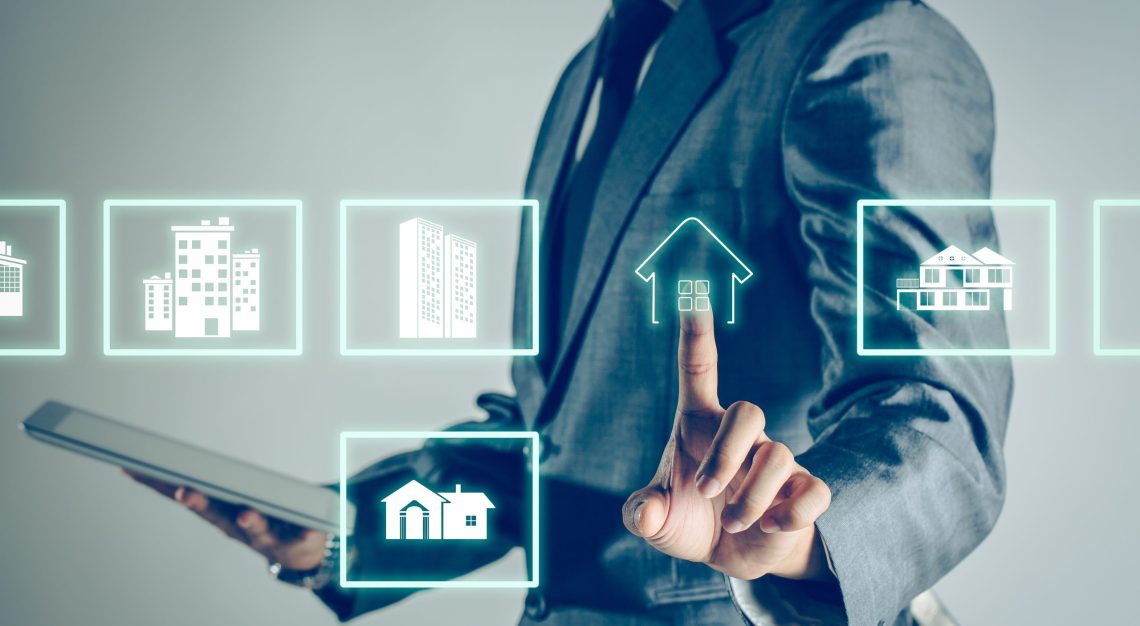 SharpLaunch is a commercial property software marketing platform for building owners, asset managers and brokers.
Benefits include improved asset visibility by expanding your online presence, including search engine optimization. The platform allows you to streamline and scale your marketing processes with a suite of tools, saving time and enabling faster launchings. It also helps to form better marketing insights and monitor real-time activity of all leads.
SharpLaunch allows you to promote your listings (either a single listing or an entire portfolio) with branded property websites with key information for potential tenants and investors. Mobile-optimized, professional website designs are developed specifically to market commercial properties and tailored for your brand. Its content management system lets you customize and edit property information anytime. You can choose your own domain name and use it as a marketing tool. Hosting is provided on the SharpLaunch cloud infrastructure.
The platform also offers mobile/tablet-friendly mapping software that works for any property, which you can edit with custom categories and unlimited amenities.
Email templates let you best match your brand and allow you to edit anytime. You can receive campaign performance reports and see who is opening and clicking on your emails.
Lead management tells you who is accessing your website and when a client views a document so that you can follow up and increase the potential of done deals. You can upload and store all of your documents and marketing collateral in one secure place, which controls client access and monitors activity. Send campaigns to a preselected list of contacts directly accessed from your lead management system.
You can easily access and manage your entire property portfolio from one central place and with one single user login. Users are able to read and accept digital confidentiality agreements while files and documents remain safe and secure. A dashboard gives you access to marketing analytics.
Click here to find out more about SharpLaunch.