Shopping Centers answer Next Gen Shopper's call for change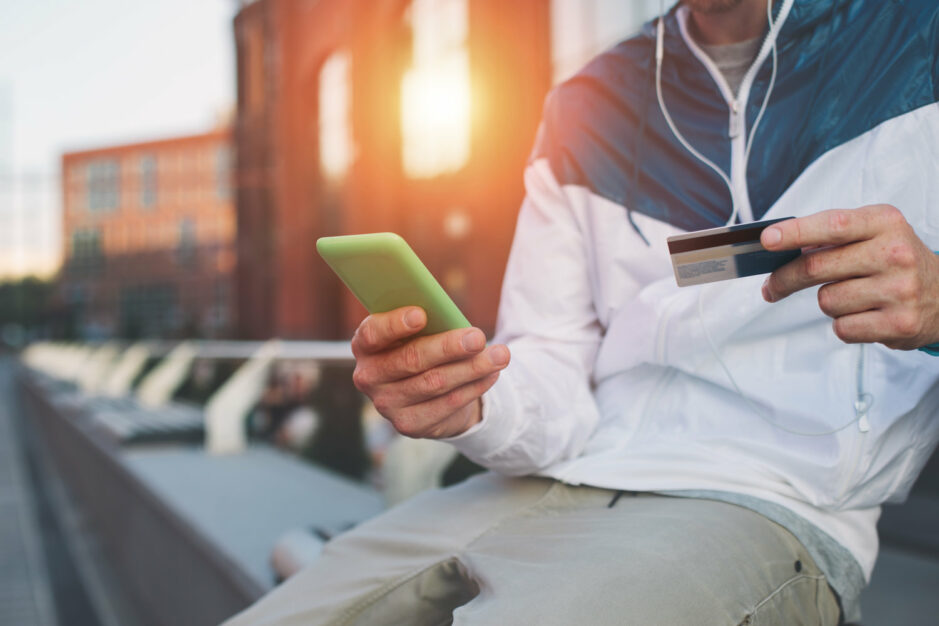 It is no secret shopping centers have experienced some big hits over the last decade with the exponential growth of online retailers and revolutionary changes in shopping behaviors. What shopping centers need to focus on now more than ever is the new imperative brought about by Millennials and intensified by Generation Z: shopping must be convenient and customized. Of course, today's convenience uses technology to individualize experiences and one thing Generation Zers know more than any preceding generation is technology. Their expectations for customer service have raised the bar for convenience and customization, and only the shopping centers that answer this call with engaging tech will be left standing.
Millennials, those ages 20–36, have paved a way for technology to play a greater role in shopping experiences. The Staples "That Was Easy" red button, once a trophy of customer service visible on any office desk, is evolving into a data grabbing, shopping consultant. While Millennials learned how to use mobile phones in their teenage years, Generation Z-ers, now ages 5-19, can swipe away a notification while finishing their turn on 9-Ball and texting friends about the weekend's VR social. Together with their increased buying power, this tech-savvy generation expects to try on a pair of shoes without removing their own and purchase a customized hoodie while drinking a latte.
Then again, all of this technology may at times have a propensity to overwhelm a young mind. Shopping centers equipped with advanced technology like Bluetooth beacons that send location-based messages to customers will improve the shopping experience as well. According to Total Retail, "They make the shopping experience unique by customizing content so each customer gets real-time information from brands she's likely to get excited about. When shoppers receive those messages, they enjoy a personalized experience—something often lacking in the hectic modern marketplace." And Gen Z love the personalized experience.
Other ways for shopping centers to evolve to meet the needs of the next generation include utilizing mobile applications to offer perks and rewards, intuitive shopping, and savings, of course.
Some trailblazers in optimizing the shopping experience with technology include Urban Outfitters, Lowe's, and, in its typical, ahead-of-the-crowd fashion, Amazon Go (bricks and mortar stores popping up across the US). CNBC identifies a few trends that will ignite a sense of urgency and appeal to consumer desire for excitement and playfulness into shopping experiences. Technologies such as geo-location built into smartphones, flick-of-the-wrist payment options, and instant, customer interaction, chatbox functions within mobile applications are expected to infiltrate shopping centers in 2017.
In 2017, shopping centers answering the call of today's shoppers for convenience and customization can find profit in change.