Sidewalk Labs Partnering with Transportation for America to Revolve Local Transportation Issues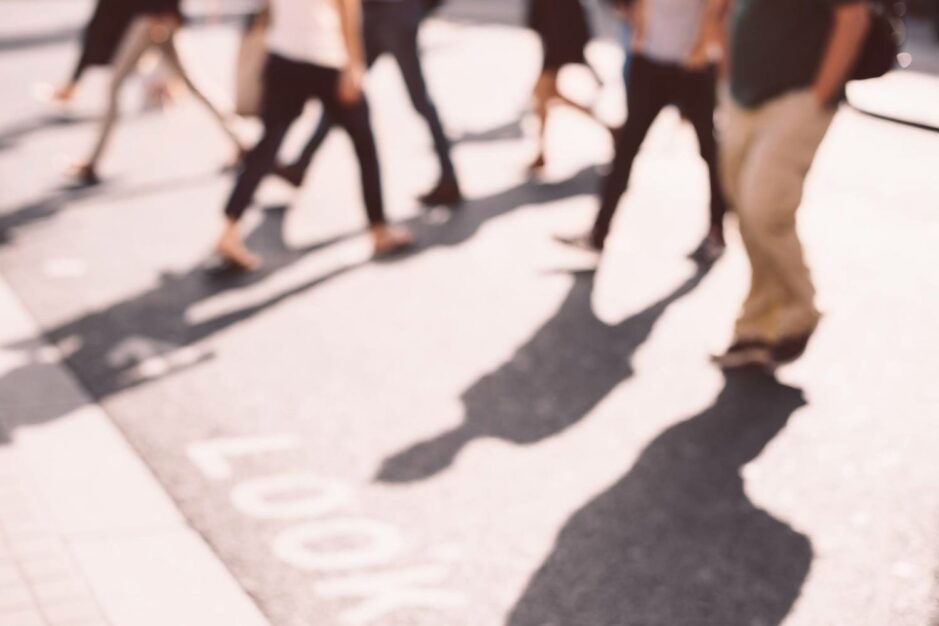 Sidewalk Labs recently announced its plan to partner with Transportation for America to develop transportation solutions. This partnership will focus primarily on connected street technology. This creates an opportunity for better decision making specific to connected roadways and other transportation hubs.
With years of experience working within communities, Transportation of America will work closely with Sidewalk Labs so that the current divide between city leaders and technologists can be repaired. Anand Babu, COO of Sidewalk Labs, stated that because of this, a network consisting of best practices and ideas for solving problems through cutting-edge technologies will be built. When complete, these practices and ideas can be shared with other cities throughout the country.
Sidewalk Labs will bring its expertise in high-tech infrastructure to the table while Transportation for America will conduct an extensive study on the current policy for transportation. From there, city leaders will assemble to define and create a model concept for connected streets within urban areas.
Babu explained that many times there is a distinct disconnect between transportation outcomes and technology interventions. Although many cities have openly taken a holistic approach in the collaboration between Transportation for America and the United States Department of Transportation Smart City Challenge, discussions still need to reach all cities that are trying to identify more efficient tools for improving mobility.
Sidewalk Labs and transportation technology have had an extremely busy year. Earlier, Sidewalk Labs announced that it was going to collaborate with the United States Department of Transportation to build a new platform for transportation coordination. Known as Flow, this platform will eventually be given away free to the winning city of the Smart Cities Challenge. Using analytics and data, traffic will be better analyzed to reduce transit inequality and congestion.
As most people know, Sidewalk Labs is the smart city spinoff of Alphabet. In talking to company representatives, it is apparent that partnering with one of the top not-for-profit organizations in developing and refining new solutions for transportation is exciting. Finally, some of the transportation issues that have remained unsolved will get the attention they deserve.
As far as earlier rumblings that Sidewalk Labs was contemplating a miniature city venture, people familiar with the plans state that the final touches are being put on the proposal. With this, Alphabet will get involved with developing massive districts that consist of offices, retail space, and housing within existing cities.
For this project, the company will look for cities that have large areas of land they want to have redeveloped. Then, a partnership would form with Sidewalk Labs to build districts that are expected to hold literally tens of thousands of employees and residents. What makes this particular project so interesting is that technology will be heavily integrated.
Both the new transportation and the miniature city projects that Sidewalk Labs is involved with offer a way to build cities of the future. While efforts with Transportation for America are already underway, the development of the miniature city is still in the very early phase.