Site 1001: Smart, Mobile Facility Management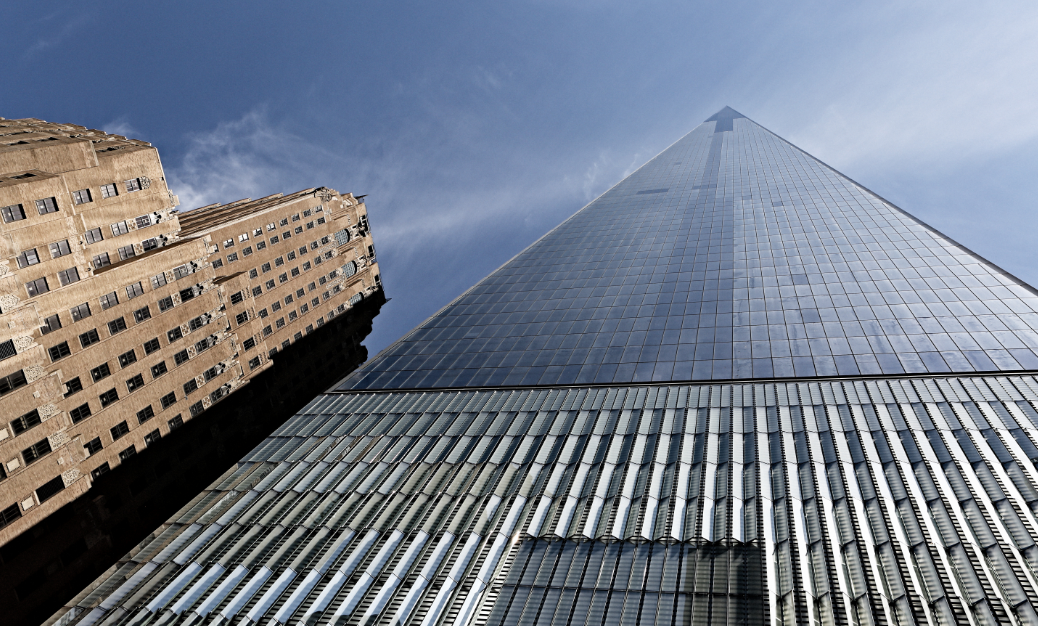 Site 1001 turns buildings into smart facilities using a full-featured cloud-based management platform. The software is location aware and mobile accessible to help facility professionals work smarter. Site 1001 helps facility, property, and asset managers effectively manage their environments. Its users can:
Track asset lifecycle managementSee real-time dataGo paperless with wireless technologyBe completely mobile
Site 1001 offers a monthly fee with unlimited users and product access.
How Site1001 Works
Thanks to its cloud platform, Site 1001 users can view and update their data via computer, tablet or smartphone. No special hardware is required for operation. The service integrates into the building's existing operation systems such as IoT gateways, BACNet systems, accounting, resource planning and more.
The software is designed to be location-based, using a "building > area> room" structure. Assets are searchable by QR code or location. Floor plans and model data allow users to find assets quickly. Each asset has documentation attached to it, helping managers know everything about the asset. Instant data access speeds up the maintenance process. Users can update an asset's status from the mobile app anywhere at anytime.
Site 1001 is packed with standard features such as pre-loaded task lists, capital expenditure forecasting, asset history, a real-time dashboard, warranty management, and vendor/subcontractor management. More than two dozen features are part of the plan.
Additional Benefits
Site 1001 places all documents into a single system. The software is capable of hosting large files like 3D models and drawings to smaller documents like certificates of occupancy. Document placeholders are unlimited for quick searching. Work order status is updated in real time. Staff can review notifications generate and reports any any time. The system compiles with facility regulation requirements and even generates regulatory tags in real-time. Custom third party integrations are available.
To see Site 1001 in action, visit their YouTube demo here. Details on Site 1001's features are available on their website.
Connect