Six Crowdfunding Platforms for Commercial Real Estate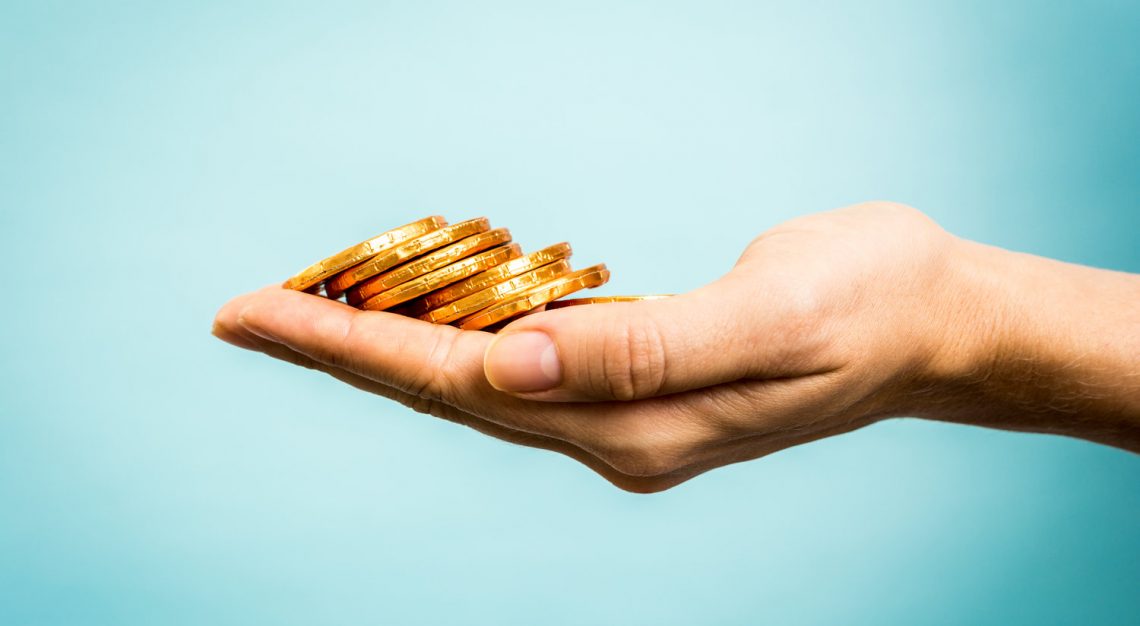 Not all borrowers qualify for traditional bank financing. That's where alternative lending, and crowdfunding, works. This increasingly popular funding method helps borrowers obtain financing faster and opening real estate investment opportunities for anyone. Different online platforms support real estate crowdfunding for all types of investors and borrowers.
Patch of Land
Patch of Land matches investors and lenders seeking alternative sources of financing for real estate investments. They focus on accredited and institutional investors seeking high yield short term ventures. Patch of Land is backed by first position lines and personal guarantees. The provider originates, underwrites, and services loans.
Fundrise
The Fundrise investment marketplace allows investors to browse offerings based on different factors like location, risk and return profile, and asset type. Companies can find financing on everything from new construction to value-add development across a range of commercial properties. Investors conduct the entire transaction online and track returns through an online portfolio.
Acquire Real Estate
This crowdfunding commercial real estate platform identifies, underwrites, and pre-funds opportunities. Unlike other crowdfunding platforms, Acquire Real Estate is an equity investor. This makes their properties fully vetted. Acquire Real Estate then offers these investment opportunities to accredited members. Transactions can be completed online.
RealtyMogul
An online marketplace for commercial real estate investing, RealtyMogul provides access to real estate investing for everyone. The platform allows investors to invest in opportunities starting at $1,000. Experts vet the opportunities. Over a hundred thousand investors use this platform.
RealtyShares
Investing using the RealtyShares platform can start with as little as $5,000. RealtyShares offers commercial and residential opportunities with no hidden fees. Over $300 million has been invested through the RealtyShares platform. Users search properties based on different factors like targeted returns, locations, and asset types.
CrowdStreet
With as little as $10,000, start investing in institutional quality commercial real estate offerings on CrowdStreet. There are no joining fees and real estate developers engage with accredited investors. CrowdStreet marketplace connects properties and investors nationwide.
Come meet us in San Francisco on June 8th at CRE // Tech! Tickets are on sale now!