Six Top Trends in Smart Home Technology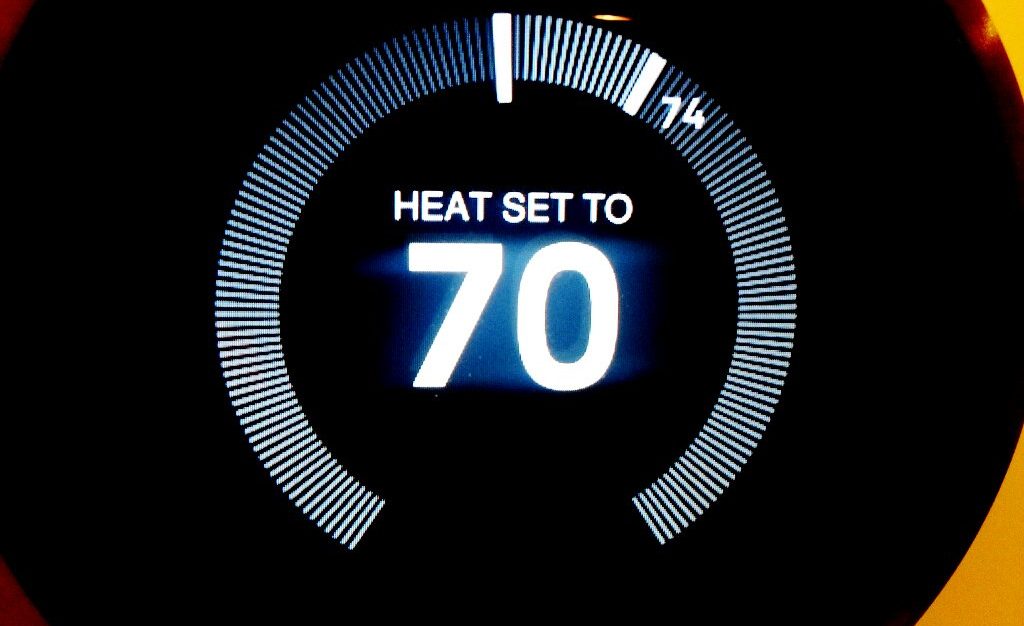 By EnergieAgentur.NRW [CC BY 2.0 (http://creativecommons.org/licenses/by/2.0), CC BY 2.0 (http://creativecommons.org/licenses/by/2.0) or CC BY-SA 3.0 de (http://creativecommons.org/licenses/by-sa/3.0/de/deed.en)], via Wikimedia Commons
Thanks to the Internet of Things (IoT), the idea of the smart home is a reality. Remote controlled access and thermostat adjustments are just the beginning of the smart home revolution. Check out the upcoming trends that have us excited about residential real estate:
Voice Control. Remember the clap-on? Two claps, light on, two claps light off? How far we have come thanks to voice technology! Now just say, "kitchen lights on." Companies like NEST, Sonos, and Lutron are making uttering a few demands to control your home a reality.
Comeback of the Touchpanels. Ipads are great for managing a home's smart devices, but they juggle a lot of devices and functions. Plus they're at risk of damage or theft. Enter the re-emerge of touch panels, now updated with bigger, full-color screens. Modern touchpanels focus on doing one job and doing it well, providing home information at a single glance.
Indoor Air Quality. As more people realize the need to improve indoor air quality, sensors monitoring organic compounds, humidity, and other systems are becoming more commonplace. These smart systems can help introduce clean, healthy air into living spaces.
Motorized Window Treatments. These hi-tech shading solutions integrate into a home control solution. Lower the shades with a click of button. Set to automatically raise or lower depending on time of day or based on solar sensors. The upgraded treatments help keep homes private and secure.
Outdoor Television. As outdoor living spaces have grown in popularity, so has the demand for weatherproof televisions. Enjoy the game from the outdoor deck without cramming guests inside.
Total Home Integration. It doesn't make sense to have lights, security, and HVAC on separate systems. No one wants to juggle multiple apps or remotes. Homeowners are demanding complete, seamless integration of their smart home technologies. Expect to see more one-stop shopping for smart lighting, smart locks, security, A/V and more.