Small Startup Battles Zillow, Realtor.com and Comes Out on Top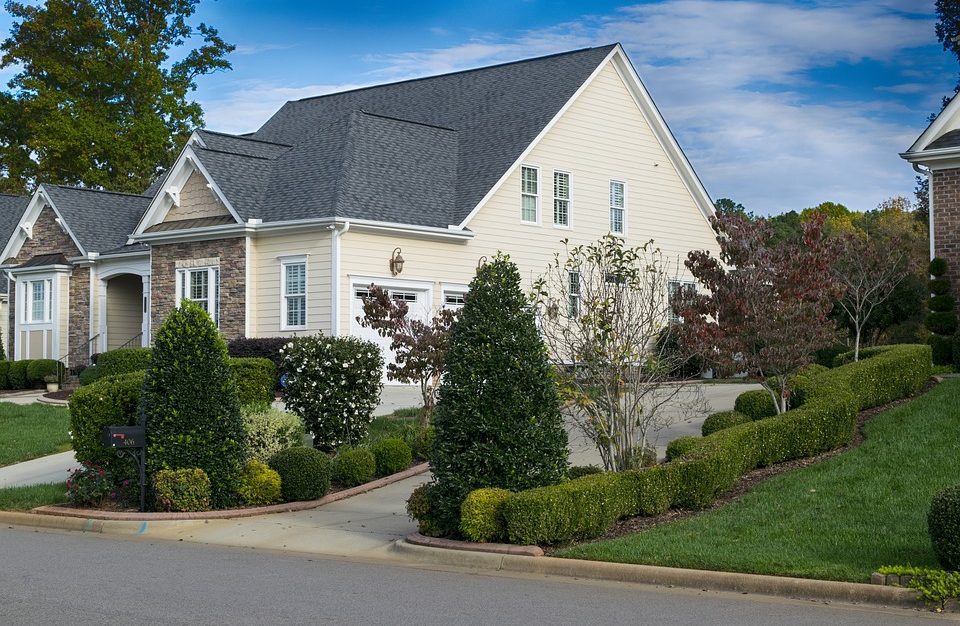 If there's one thing that today's real estate agents want, it's to be on top of the search engine rankings. With the national release of HousesForSale.com, Plano Texas based Houses For Sale, LLC. is helping agents achieve results above that of national portals like Zillow and Realtor.com.
How does it work? HousesForSale.com sells agents the right to market themselves under it's name and domain name. An agent in Phoenix, for example, could purchase exclusive rights to his or her zip code on the company's website. When a potential buyer searches for "houses for sale in Phoenix," the result will appear above Zillow, Trulia, and Realtor.com in the Local Pack which is a section above the organic results that showcases business in that area.
The "Houses for Sale in Phoenix" location will appear in the Local Pack that displays the location on the map, the agent's telephone number, and a link to an agent-branded page on HousesForSale.com. The site embeds a cookie that will re-market prospects as they browse the HousesForSale.com site with the agent specific branding allowing the agent to brand the HousesforSale.com website as their own.
"Each HousesForSale.com location acts independently from one another, with exclusive rights to use our trademarked artwork, logo, patent pending tech, CRM, and website," says John Brown, Owner and Founder.
With the purchase of a zip code, agents also gain access to a back-end contact management system, and a unique, patent pending technology called the "Agent Share Button" that allows agents of all tech-savviness to effectively promote themselves on social media with just a few clicks.
The company made a splash into the real estate data/lead generation sector when the first zip codes where offered on a limited release in July 2016 to the Dallas-Fort Worth market. Their servers repeatedly crashed and in just 4 hours they had practically sold out the entire DFW Metroplex. Due to the success they experienced with the initial launch, the company quickly regrouped, rolled out an interim website in place of their proof-of-concept site, and started focusing on other Texas markets.
In September, HousesForSale.com had a soft national launch, with locations including: Chicago, Nashville, Atlanta, Miami, Phoenix, Los Angeles, and more.
"The results for the soft launch were amazing, we learned that we can help people in any location, not just the major cities. Our value proposition for people in the market is to Hyper localize Houses for Sale on a national scale, connecting one local expert to potential clients in need of their services. Very simply, if an agent is not in a major city that we currently cover then all we have to do is literally put them on our homepage map and link directly to their website and, just like everybody else, we can have them up and running in no time at all with their exclusive Houses for Sale location," Brown said.
For agents, the benefits are clear. This was built for agents by an agent. For just $35 per zip code agents can have a personally-branded website and search portal that shows up above the big-three on Bing search results. (Google is pending.) Bing currently drives nearly 11% of the Internet's search traffic —which is no laughing matter when you're considering the value that agents place on lead generation. Agents could potentially spend countless hours and thousands of dollars and not even come close to this type of search engine placement.
HousesForSale.com is also partnering with Brokerages throughout the country to offer exclusive first-access for their agents in zip codes within their target markets. In fact, they recently did an exclusive launch with RE/Max of Texas, which consisted of Houston, San Antonio and Austin. Brown adds, "we don't charge the Broker anything, all they do is send out one email to their agents and they get the exclusive on the Exclusive Zip Code offering, it's a true win-win."
"I can't think of a better value. You get to show up above the big guys, to be the only agent in your zip code(s) and easily promote yourself like an expert on social media, while utilizing a robust CRM," says Brown. "This is all backed by the most powerful domain name in our industry with many more benefits for only pennies a day!"
For those interested in learning more, visit www.HousesForSale.com.