Smart Building Conference to Highlight IoT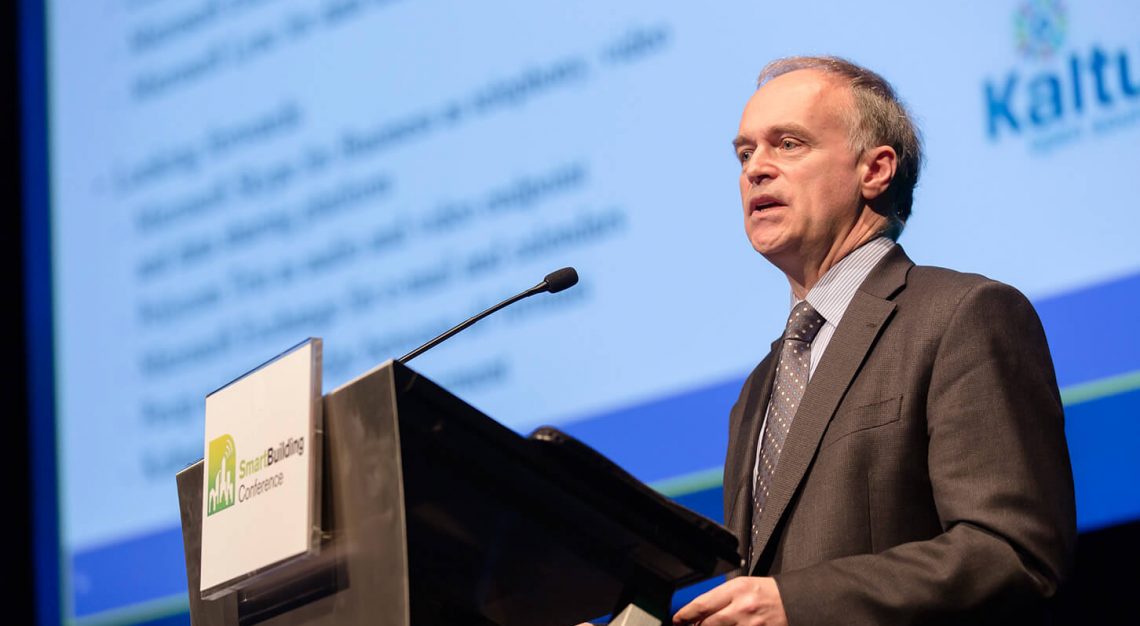 They may not walk or talk, but every year buildings grow smarter! This year's international 2017 Smart Building Conference focuses on how the Internet of Things (IoT) is transforming the smart building industry. Experts have labeled the IoT as one of the top commercial real estate trends to pay attention to in 2017.
The SBC 2017 Keynote Speaker James McHale of Memoori Research will address how the global industry for IoT will more than double by 2021. McHale is one of 30 industry experts and thought leaders offering sessions addressing innovations in the IoT. Attendees will hear from professionals at the forefront of smart building technology from Google, Echohouse Energy, Accenture Connected Space, and more.
The one-day conference will be at the RAI Amsterdam on February 6, 2017, the day before the Integrated System Europe Conference. The SBC 2017 has something for everyone in the industry with residential and commercial tracks. Topics presentations include "In-building Wireless and Wayfinding," "Hololens Will Change the Way We Look at Buildings," "The Real Disruptive Frontier," and many more. A panel discussion titled "The Intelligent Edge" will have industry leaders talking about how IoT is reshaping how properties are managed.
Last year's conference drew 200 attendees; this year more are expected. Smart Building Conference 2017 is organized by Integrated Systems Events, LLC. Its flagship event, Integrated System Europe, was attended by 60,000 industry professionals in 2016.
To register for SBC 2017, visit smarbuildingconference.com