Smart Home Devices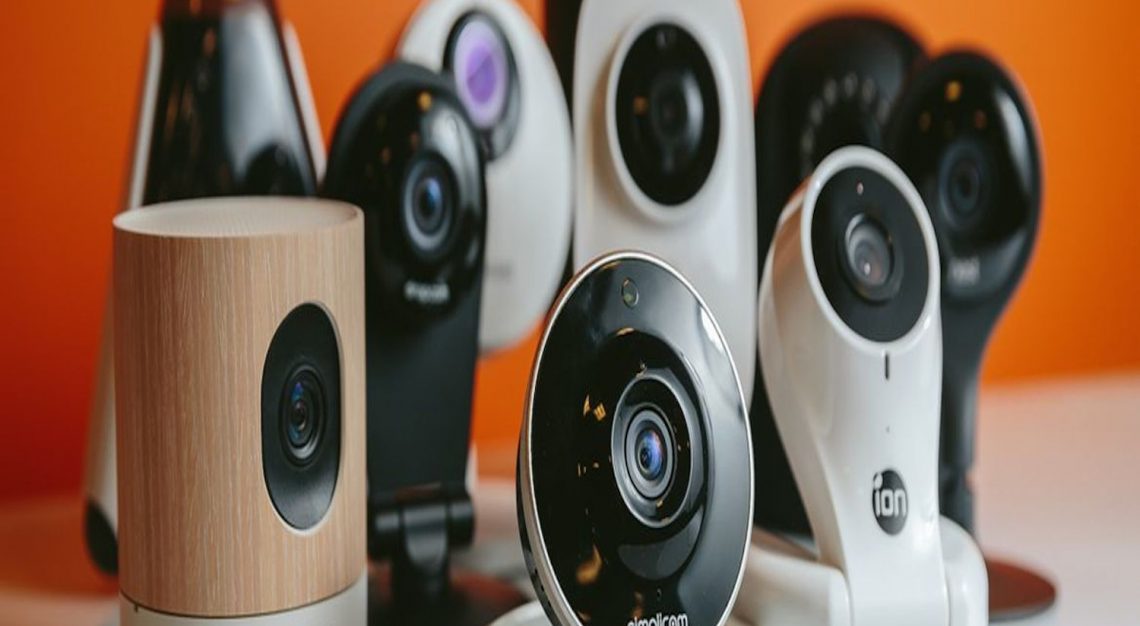 Edward Onsen, www.10koalas.com
A newly painted wall or a nicely staged room might increase the attractiveness of a property, but they rarely impact the property value. Home automation, however, increases both the attractiveness and property value by delivering cost savings on insurance and bills, enabling greater convenience, security, safety and creating a modern home.
If you're planning to sell in the near future, increasing the resale value of your house through home renovation projects is always a smart idea. But at present, many home buyers aren't looking for a home with a fancy deck or pool; instead, they are looking for improved home technology. In a CNET's joint survey with Coldwell Banker asking Americans about their experience with the smart home, eighty-one percent of current smart-home device owners said that they would be more willing to buy a home with connected tech in place. In fact, some will even pay more for homes integrated with smart tech. To reap these benefits, make sure you know how to use home automation to increase your property value.
What is Home Automation?
Home automation is a term which includes everything from keyless entry systems to smart lights and smart thermostats to intelligent appliances. All home automation products serve the following purposes:
They make your life easier.They help you save money on utility bills.They create a secure and safe environment for your home.
Benefits of Home Automation and Smart Home Gadgets
With home automation and smart home devices, you can always stay connected to your home irrespective of your location. Smartphones and Internet connectivity are two of the driving forces in the development of smart home devices. Smart home systems pack advanced technology with integrated security, lighting systems, blinds automation, digital door locking technology and home cinema; all accessible on the go with a touch of a finger. You can control temperature, lighting, locks, security and other features right from your tablet or smartphone.
Which Smart Home Technology to Invest In?
In the year 2016, 80 million smart home devices were delivered globally. With a large number of smart gadgets available in the market and more coming out every day, it becomes quite daunting to choose what technology to put in your home and what not. So when it comes to choosing smart home technology to invest in, you should be putting practicality first. As a seller trying to appease to buyers, you may want to consider making practical and energy-efficient upgrades to your home before putting it on the market. Here are some of the smart home technology you should be looking for:
Smart ThermostatsSmart home technology can help users cut down on energy bills. You can reduce your energy bills by up to 40% simply by upgrading your thermostat. Smart thermostats can save more energy as compared to traditional thermostats by learning from your habits and preferences and detecting your presence.Smart Security CamerasSecurity is a big concern these days, and everyone wants to feel safe in their home. Therefore a property equipped with pre-installed smart home security cameras will be both safer and cheaper regarding operating costs for security and expensive in terms of resale value.Leak Detection SensorsAnother useful device is the Smart leak detection sensor. It can monitor the water system in your home and walls to ensure there are no major malfunctions or leaks. This can help you prevent the buildup of mildew and mold inside your walls or severe water damage from a leak.
These home automation products can significantly increase the property value. Whether youare a homeowner looking for decreased maintenance costs and home insurance premiums, or a home seller looking to sell your home at higher prices, or a home buyer expecting to pay for new systems and upgrades, smart home technology is a solid investment, providing instant and long-term financial rewards.
Don't forget to register for CRE // Tech San Francisco on June 8th! Tickets are on sale now!