SoloPro Revolutionizes Real Estate Industry with Flat Fees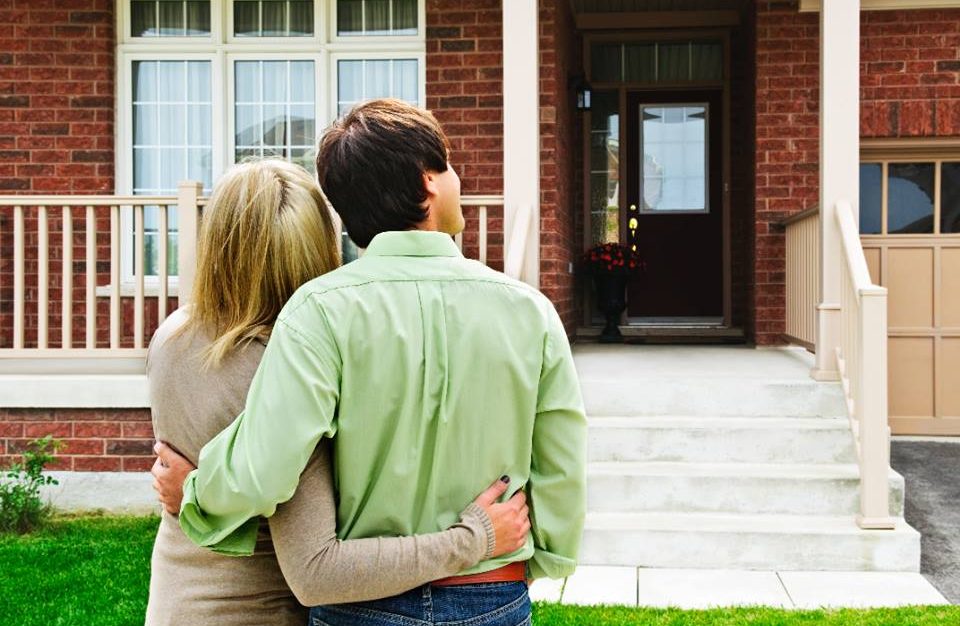 Despite the fact that numerous other industries have been virtually transformed by technology, real estate has remained relatively untouched until the last few years. Companies such as Trulia and Zillow may have altered the way in which buyers search for their next home, but most residential real estate transactions still involve consumers hiring a real estate agent and paying a massive commission to complete that transaction.
SOLOpro is now hoping to change that model by introducing a marketplace in which buyers and real estate agents can be connected through highly specific one-time services. The Durham-based company gives buyers the opportunity to hire a real estate agent just to see one specific listing, or to make an offer on a home, or even to simply complete a closing on a property. SOLOpro's new approach has the potential to put an end to bundled service offerings. The goal of the new platform is to give agents the opportunity to meet buyers wherever they may be in the home buying process, whether that is finding a home, making an offer, or completing a closing.
Recently, SOLOpro announced the completion of a $1.1 million fundraising round, led by Buchanan Ventures and Oxpoint Investments. While the company only has a staff of four people, SOLOpro has plans to put the investment funds to work in testing multiple new revenue models as well as develop a mobile app.
Since launching a pilot version of its service several months ago, the company states it has already signed up approximately 150 real estate agents around the nation. Real estate agents who sign up to participate in the marketplace are able to set their own fees for the services provided. Additionally, agents can set the times they are available to work, thus ensuring that it does not conflict with any duties they already have. SOLOpro states that the average fee is about $50 for making an offer on a home, while assisting a buyer with taking the offer to the point of closing can cost up to about $750.
Given that most agents earn about 3 percent as a commission for working on the buyer side of a transaction, one might wonder why agents would be enticed to join SOLOpro's network. The biggest reason that most agents join, especially new agents, is that the company is providing a way for those agents to actually receive payment for services they are already providing without sitting around hoping to get paid. For instance, in the traditional model, an agent could show a buyer multiple homes without ever receiving payment if the buyer does not eventually buy a home. Under SoloPro's model, agents are able to receive payment for every home they show, whether the buyer purchases that home or not. The fresh and innovative approach is a win-win situation for both real estate agents as well as buyers. For the moment, SOLOpro is not attempting to compete with larger and more established sites, such as Trulia and Zillow, which typically focus on helping buyers to find listings.