Startup Seeks to Add Flexibility to the Hospitality Industry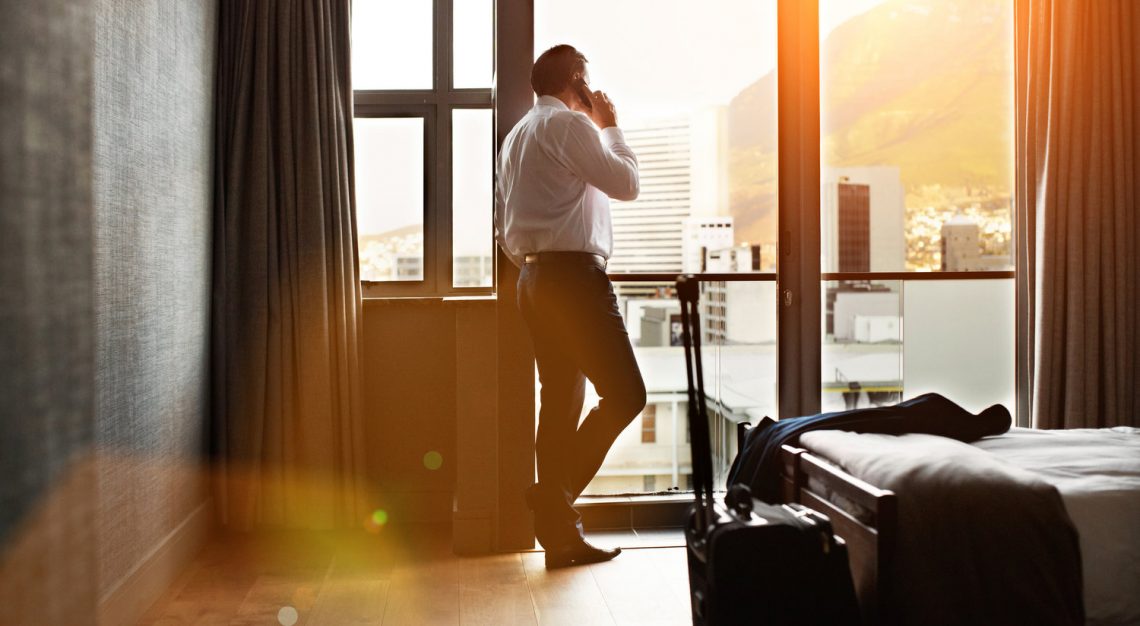 No one likes paying for something they don't use, but that's what the majority of travelers do when booking hotel rooms. When was the last time you showed up exactly at check-in time and stayed until check-out? Whether checking in at 3 p.m. or 11 p.m., the booking rate is the same. Hotelflex is disrupting this age-old system. The revamped reservation booking model offers customers the flexibility to check in and out whenever they want.
Sometimes travelers are just passing through a city, coming in late and leaving early. Who wants to pay full price when you just need a bed to rest your head for a couple hours? That's part of the premise behind Hotelflex. The way it works is pretty simple. The company takes the hotel's average room rate and divides it by 20, the standard number of hours the hospitality industry uses to estimate a room rate. That number becomes the hourly rate the customer pays. This way, someone who checks in at 1 a.m. and leaves at 8 a.m. pays a lot less than someone who checks in at 5 and out at noon.
The cost-saving benefit to consumers is pretty clear, but what's the advantage for the hotel? For clients that stay few hours extra, that's additional revenue for a room that otherwise might be empty. If the room is clean and ready for occupancy at 9 a.m., why not sell an early check-in and make a few extra bucks? Currently hotels selling early check-ins with Hotelflex can up their bottom line by 5%, charging 17% of the room's price just for the convenience.
Using Hotelflex as a booking option encourages customers to book directly on the hotel's website instead of a third party platform like Kayak or Orbitz. Bottom line: more revenue for reduced acquisition cost.
Founded by Max Shepherd-Cross, Pete Turnbull, and Rich Turnbull, Hotelflex is part of startup accelerator Y Combinator's summer 2017 class.
DON'T MISS OUR UPCOMING CRE // TECH EVENTS IN LOS ANGELES ON SEPTEMBER 28TH AND NEW YORK ON DECEMBER 7TH! TICKETS ARE ON SALE NOW!