Storefront and Oui Open Merger Creates Global Pop-up Retail Marketplace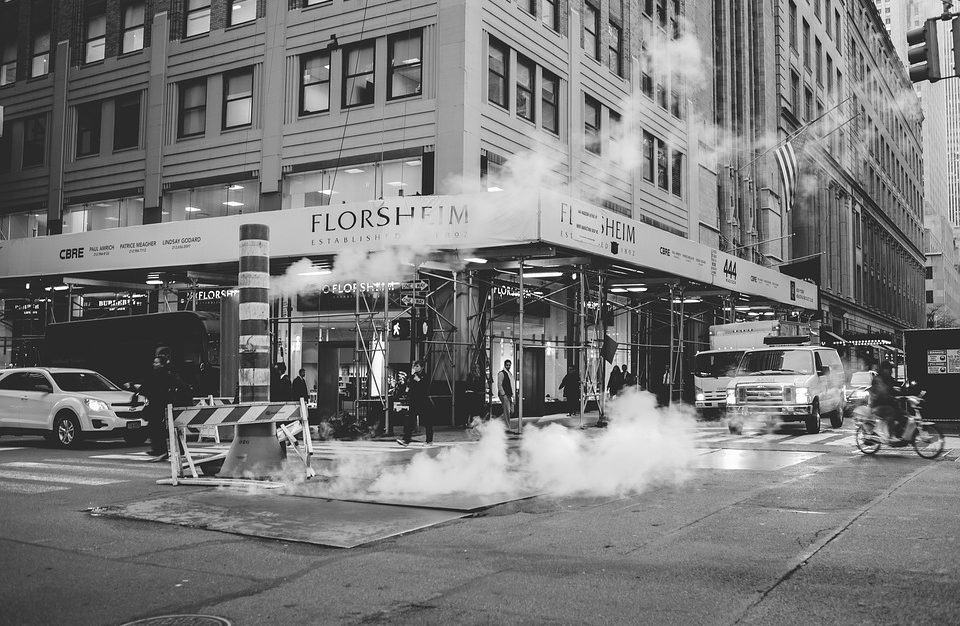 Retailers and brands seeking to expand their international presence will benefit from the merger of temporary pop-up retail marketplaces Oui Open and Storefront. The merger means brands will be able to search for short-term retail space in Europe, Asia, and North America.
The combined platforms of Oui Open and Storefront represent over 30 million square feet of global retail space across 10,000 available listings in top market cities like New York City, Paris, London, Hong Kong, Amsterdam, and Los Angeles. Merging the two companies creates the largest international provider of short-term retail space.
"We are extremely excited to work with Storefront and to expand the brand internationally. We have long sought a partner whose passion about the short-term retail market matches ours, and we have finally found that in Storefront," explains Oui Open co-founder and CEO Mohamed Haouache.
Oui Open served as Europe's largest online marketplace for renting short-term spaces to launch pop-up shops, showrooms, and events since its founding in Paris in January 2014. It has participated in accelerator programs like the Season 7 of NUMA Paris and Season 8 of Microsoft Accelerator Paris.
Storefront led the way in the United States for locating and securing short-term rental space for street fair booths, neighborhood boutiques, and art galleries since 2012. More than 3,000 stores used Storefront to service their rapid-growing start-ups, global brands, or fashion lines in prime retail locations in San Francisco, Chicago, Los Angeles, and New York.
Brands like Target, Google, Samsung, Etsy, and Nike are among the 4,000 combined stores that used Oui Open or Storefront to open temporary retail stores.
Retailers searching for pop-up stores or event space can use thestorefront.com to search the global database of retail space.
Oui Open co-founder Mohamed Haouache will be the CEO of the new Storefront, succeeding its co-founder Erik Eliason.