Strategic Alliance between AT&T and Deloitte Aimed at the Adoption of Smart City Technology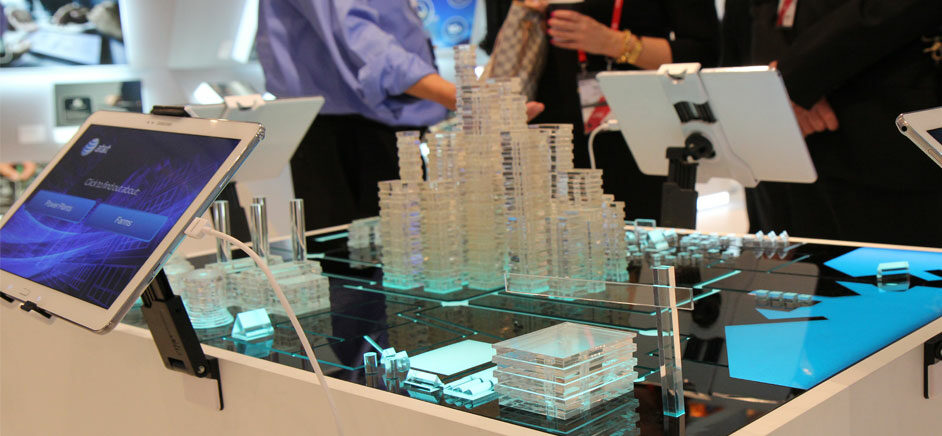 A strategic alliance agreement recently was announced between AT&T and Deloitte Consulting LLP in an effort to speed up the adoption of smart city technology throughout the country. These two giants, as well as additional alliance members, are working to improve local government efficiencies and enhance life by taking full advantage of today's innovative technology.
Photo Credit: http://about.att.com/story/launches_smart_cities_framework.html
In particular, a great deal of attention has gone toward solving problems that modern cities face from a technological aspect. John Levis, principal of the technology, media, and telecommunications practice with Deloitte, explained that virtually every aspect of the smart city vision can be addressed seamlessly with AT&T's mobility and cloud-networking solutions. This alliance will bring the benefits of smart city living to fruition.
Some ways in which smart cities will improve life for millions of people includes advising commuters of a delay via mobile phone, using sensing technology to reduce energy usage and cost in corporate buildings, and connecting homebound people with the right medical professionals. This means that people will find it easier to get to and from work, be more comfortable while on the job, and, ultimately, enjoy a happier and less stressful existence.
Already, cities in the United States and beyond are enjoying some smart city services thanks to Deloitte. This company's extensive technological and consulting services work well with AT&T's plan to revolutionize daily living. Mike Zero, general manager of Smart Cities, AT&T IoT Solutions, said that Deloitte offers strategy, design, development, implementation, and management services required for building smarter cities.
Three Current Trends
Three smart city trends need to be at the forefront of design.
Integration – There is still a large number of cities building silo-type applications just one department at a time. A much better option involves the installation of shareable equipment and applications so that multiple departments benefit. In other words, it is important to choose technology that can accommodate future growth. For smart city technology, this first trend needs to cover open standards, expandability, and common formats for data.
Interoperability – For decades, plug and play technology has been top ranking. Because smart cities are a complex system as opposed to just one system, interoperability is vital. Through interoperability, all of these complex systems will have the ability to talk and work together in a fluid manner.
Inclusivity – It has become evident that technology can and should help at all levels of society. In other words, smart city technology is not just for the rich and famous. This is something that everyone can benefit from and enjoy. Whether someone is computer savvy, disabled, or living in an isolated place, technology can dramatically improve his or her life.
In 2011, Twitter, the internet, and smartphones made the Arab Spring movement possible. However, no one could have ever imagined how these three particular technologies would become historical. The Internet of Things (IoT) shows exactly how technologies can work together in very unpredictable ways for creating something fresh and new. With the alliance between AT&T and Deloitte, that same goal will be recognized as smart city technology becomes more of the norm.