Surefield Launches Free Online Tool for Home Pricing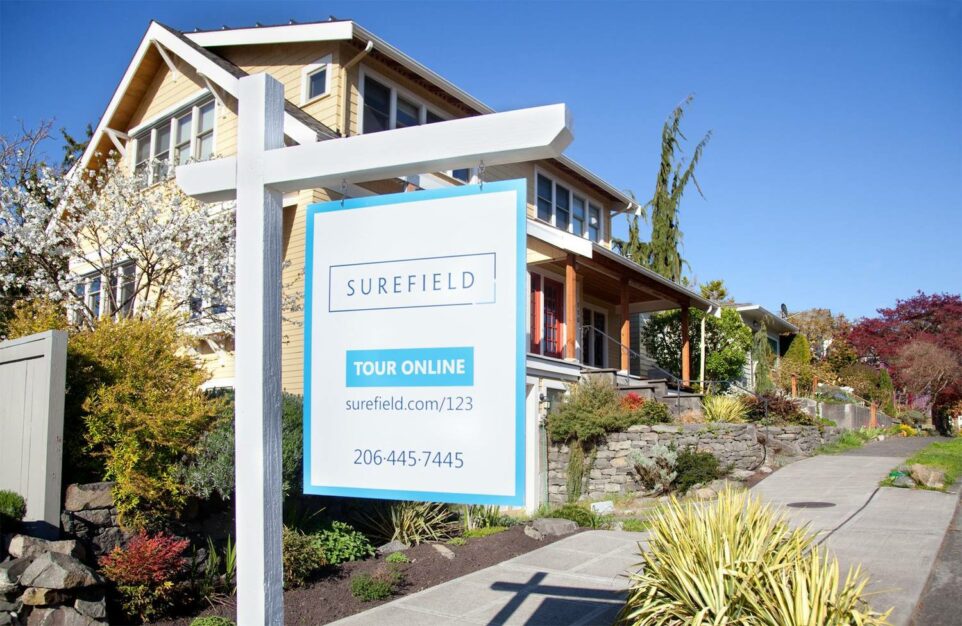 The first residential real estate brokerage to significantly reduce commissions for homeowners in the U.S. through the use of 3D home tours has launched a free online tool to make home pricing more reliable and accurate. Surefield is now providing consumers with the ability to create their own home valuations at no charge. With Pricepoint from Surefield, consumers are able to take control of the pricing of their home through professional tools.
In fact, the tools provided by Pricepoint are better than those used by the pros for refining and calculating home prices. The unique analytical tools made available by Pricepoint make it fast and easy for users to find outlying properties that could skew results. Consequently, consumers are able to zero in on the more accurate home values without wasting any time.
Pricepoint also gives consumers control over the analysis and assessment of comparable homes. Since there are no secrete formulas involved, all calculations are completely transparent, precise, and data driven. Even better, they are free.
New Home Valuation Tool Offers Benefits to Both Buyers and Sellers
Now, both home buyers as well as sellers can discover exactly what a property is worth without the need to enter personal information or spend time talking to a real estate agent or broker simply to obtain the information needed.
Pricepoint is actually the only free tool currently available on the market that provides a completely transparent home valuation without the need for consumers to be converted into a sales lead. Even homebuyers can obtain the information needed to determine if a home is within their price point, before taking the time to go on a home tour or submitting purchase offer.
The tool is also incredibly easy to use. After a consumer enters a residential address, he or she is presented with similar listings, both active and sold. Users are able to view photos in order to compare features, and use robust analytical tools to locate outlying properties based on lot size, price per square foot, and number of beds and baths. It's even possible to refine results.
MLS-Based Data Driven Valuation Results
All home values presented via Pricepoint are based on MLS data, thus ensuring that the tool utilizes the most comprehensive and current information. While Pricepoint identifies comparable homes in the local area to assist in calculating values based on a price per square foot, it also analyzes nearby comparable homes listed for sale in order to help consumers analyze the competition. Analyzing sold data always provides the most objective price estimate; however, it is also important for consumers to know what is for sale on the market in the local area in order to accurately analyze prices and inventory levels. Pricepoint allows users to do this with ease and without wasting any time. Currently, Pricepoint is available for homes, townhomes, and condos in Washington State.
Surefield, the company behind Pricepoint, is based in Seattle and is a residential real estate brokerage.