Survey Suggests That Pessimism over the Presidential Election Could Put a Damper on the Housing Market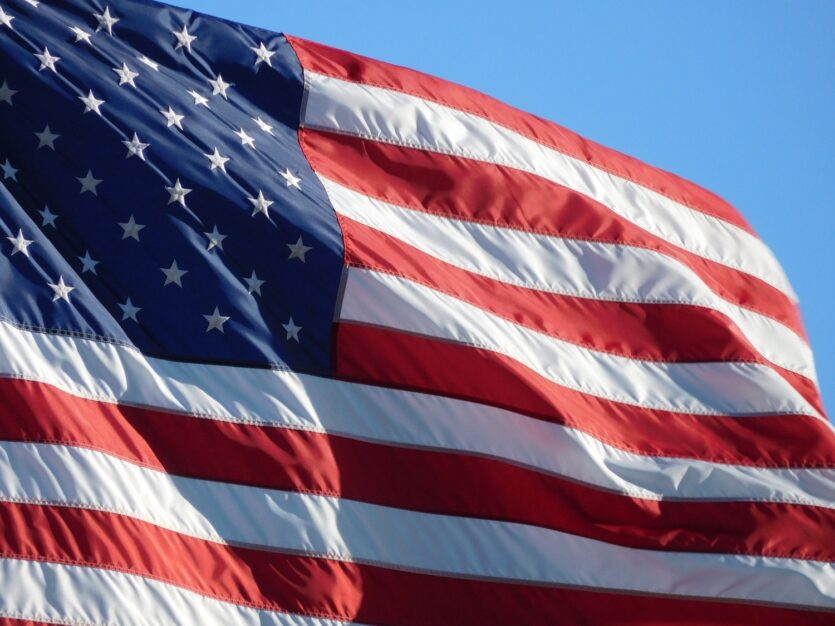 This year, a number of interesting surveys have surfaced, but one in particular is getting a significant amount of attention. This particular survey suggests that the housing market could be impacted due to pessimism surrounding the
presidential election
.
No matter which presidential candidate is being discussed, Donald Trump or Hilary Clinton, both employment and economic policies could have a major impact on the health of the real estate market. In fact, over the next four years, mortgage prices could be influenced.
As primary voters headed to the polls for states like New Mexico, New Jersey, and California, the study revealed that a growing number of people in the United States felt strongly that this year's presidential election would negatively impact commercial and residential real estate.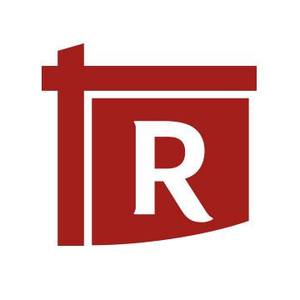 Conducted by Redfin, a national real estate firm, the study showed that 27 percent of people who own homes in the U.S. believe that real estate will be hurt by the election. Compared to polls taken earlier in February, that percentage climbed up 12 percent. Included in the responses were 975 homebuyers across 36 states, as well as Washington, DC.
In comparison, 63 percent of people responding to the survey felt that the election would have no effect whatsoever on the housing market. Only a very small group, just 1 percent, stated that if their preferred presidential candidate were to lose the election, they would move to another country. Another 9 percent of respondents said that leaving the country would be a mild or major consideration.
Clearly, there is mounting stress among homeowners specific to this year's election. However, as Nela Richardson, chief economist of Redfin, explained, there is little chance that the market will experience an immediate shock. In reality, it will take quite some time for the next president to implement any policies that would have a direct link to the housing market.
When asked which of the presidential hopefuls would help the real estate market most, Donald Trump came in second to Bernie Sanders in spite of his extensive real estate dealings. Sanders received 26.5 percent of buyers surveyed, and 28 percent stated the market would be in better health if a candidate not on the ballots was elected.
Regardless of who ultimately takes over in the White House, the new president will inherit a real estate market that is currently healthy and strong, especially when compared to just four years prior. For the third straight month in April, pending home sales increased. In fact, they reached the highest level seen in over 10 years, according to the National Association of Realtors.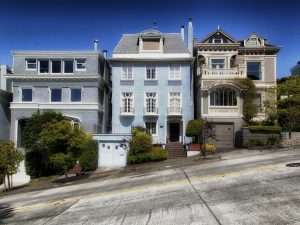 The national median price for existing single-family homes in the first quarter of the year jumped 6.3 percent from the same quarter last year. Experts agree with Richardson that no real impact will be realized for some time to come. Real estate professionals, as well as homeowners and homebuyers, want to remain optimistic that although the two leading candidates for president of the United States are not extremely popular, perhaps the market will stay strong.